This post was most recently updated on January 4th, 2018
If you are traveling by yourself or in a group that is on a budget, this accommodation, The Travelers Camp, comes highly recommended. This property is conveniently located in front of Caramoan Central School and Bonifacio Borebor High School at the town proper along Real Street of Brgy. Tawog Caramoan, Camarines Sur. Although it isn't directly located in front of any Caramoan beach, everything is nearby. If you are staying here, it would only be a 10-minute walk distance away from the century old church of St. Michael the Archangel, and other stores along the highway.
The hotel provides a Caramoan Island hopping tour which includes: (1) tricycle transfer from the house to the port and vice versa, and (2) a boat which is large enough to accommodate up to 20 persons for island hopping.
The highlight of our stay here was the food. They have a buffet style every meal. It comes with 3 different big serving dishes with unlimited rice! Knowing the geological situation of Camarines Sur, don't be surprised that they always have big fresh seafood on the dining table.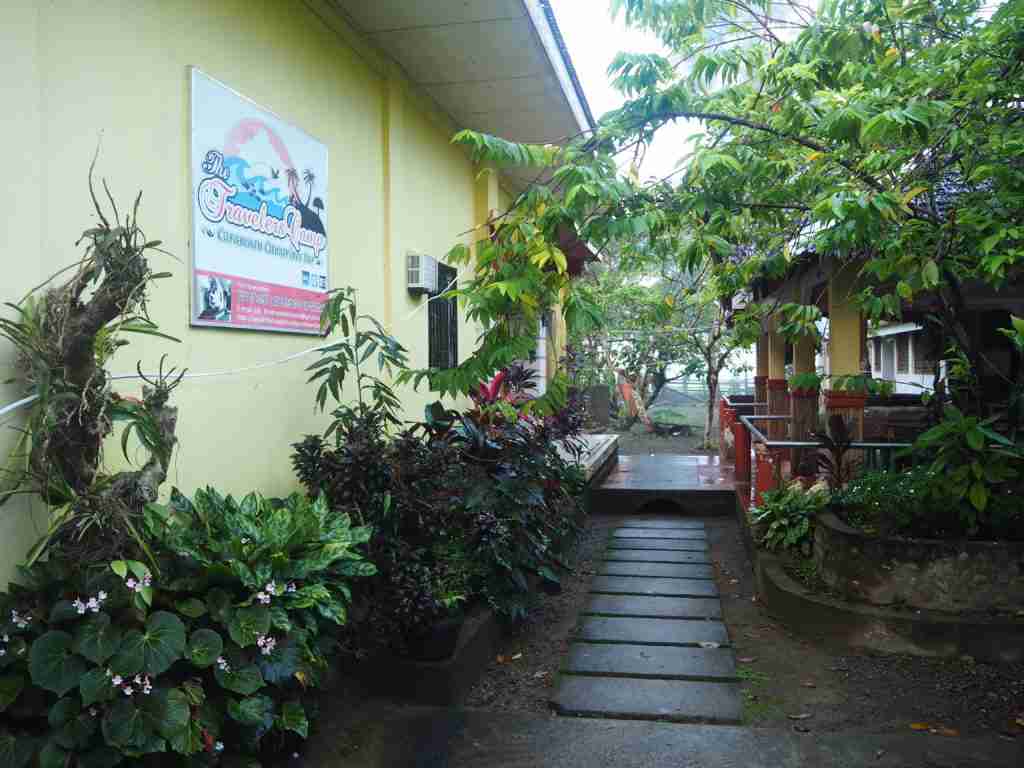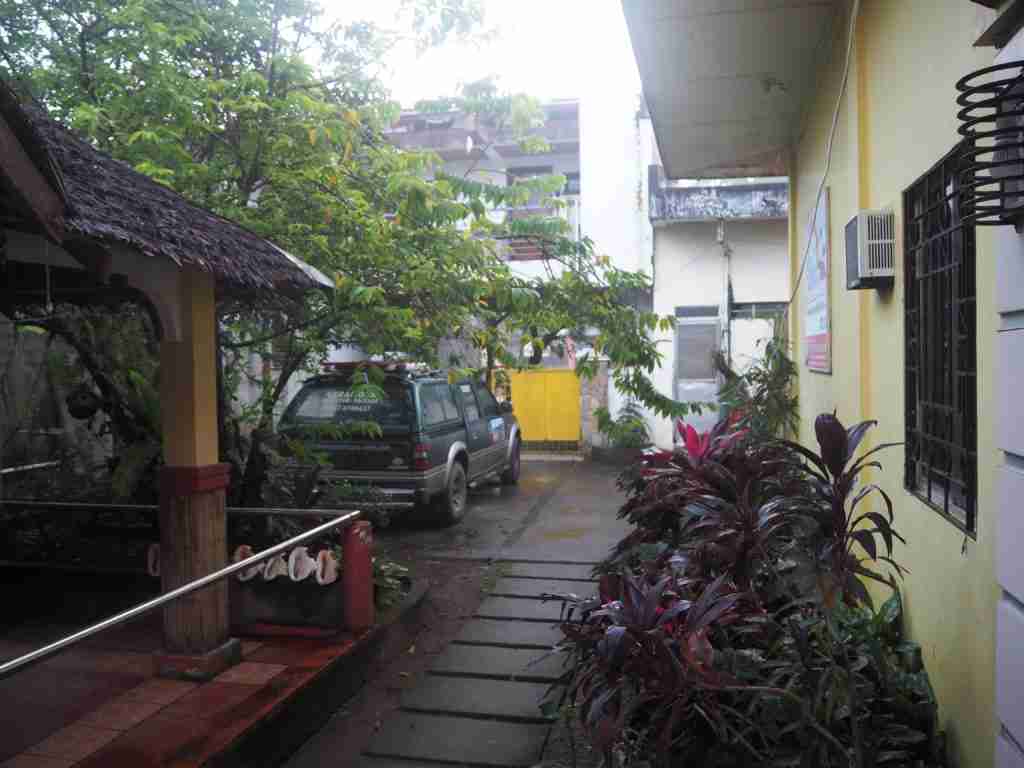 Facilities
Upon entering the property, you will notice it's divided into two houses; one that is mainly for rental purposes and the other where the owner lives. When you go to left, the front desk will welcome you. Upon entering, you will see the living room with a non-cable television. This is where you can socialize with other guests. A total of 8 rooms surrounding the living room. When it comes to cleanliness of the rooms, they are undeniably clean, and the bathrooms are well maintained as well. Every room has air-conditioner and at least two single beds. When you also want to party, you may also use their free videoke. So sing your lung out!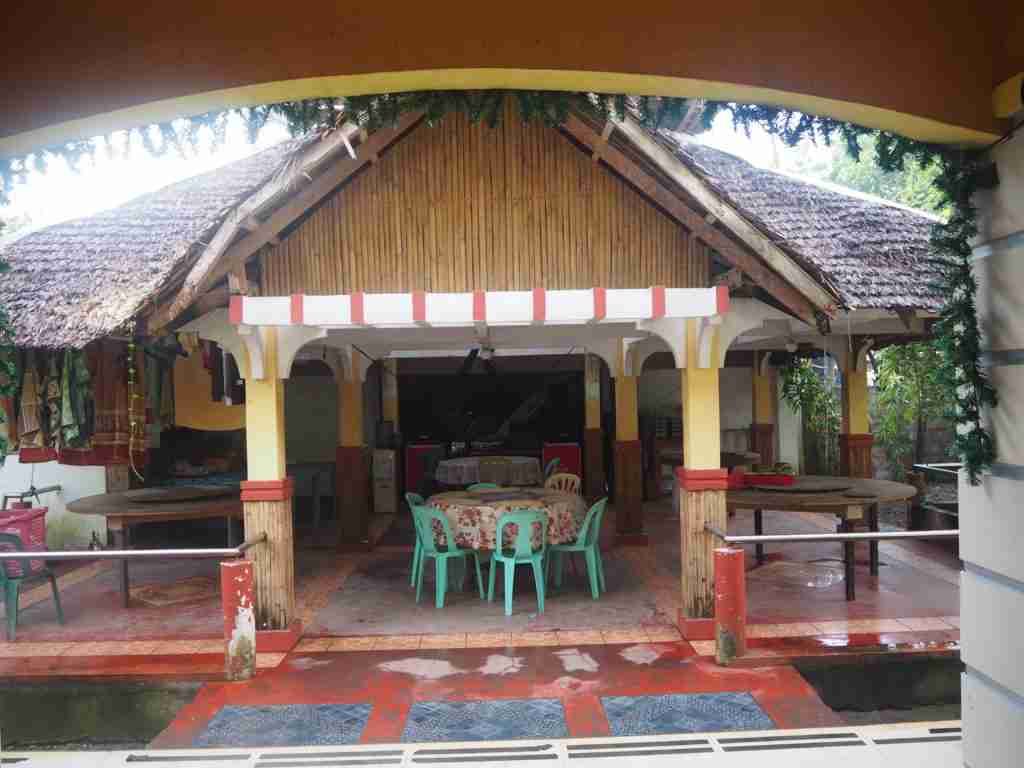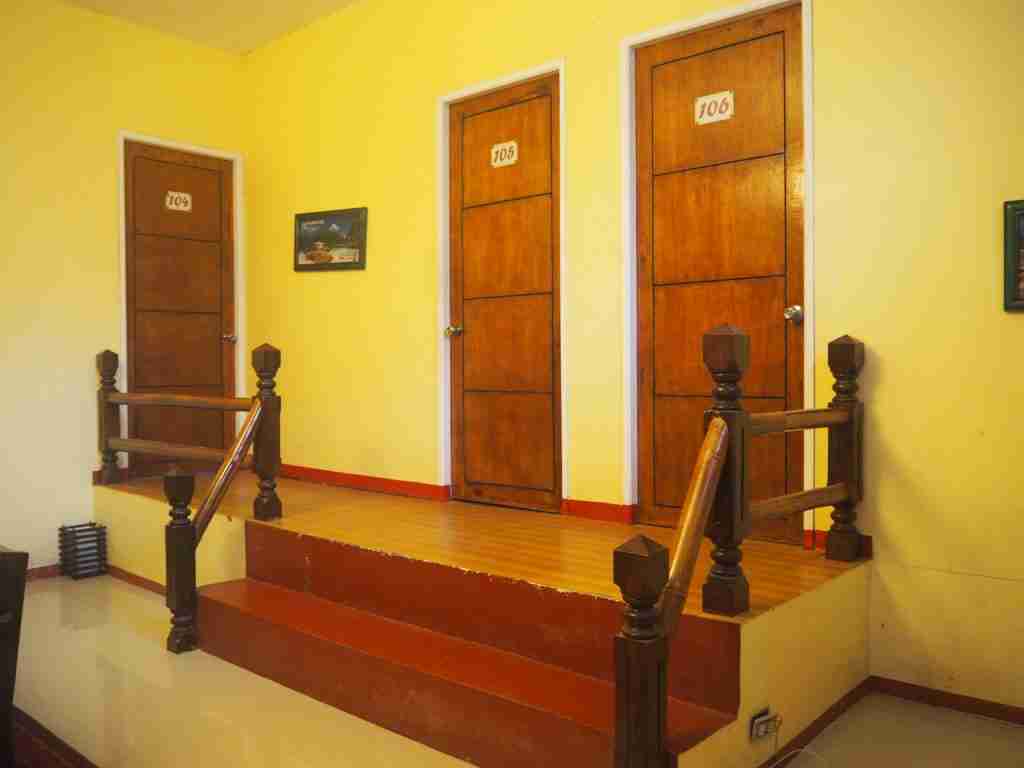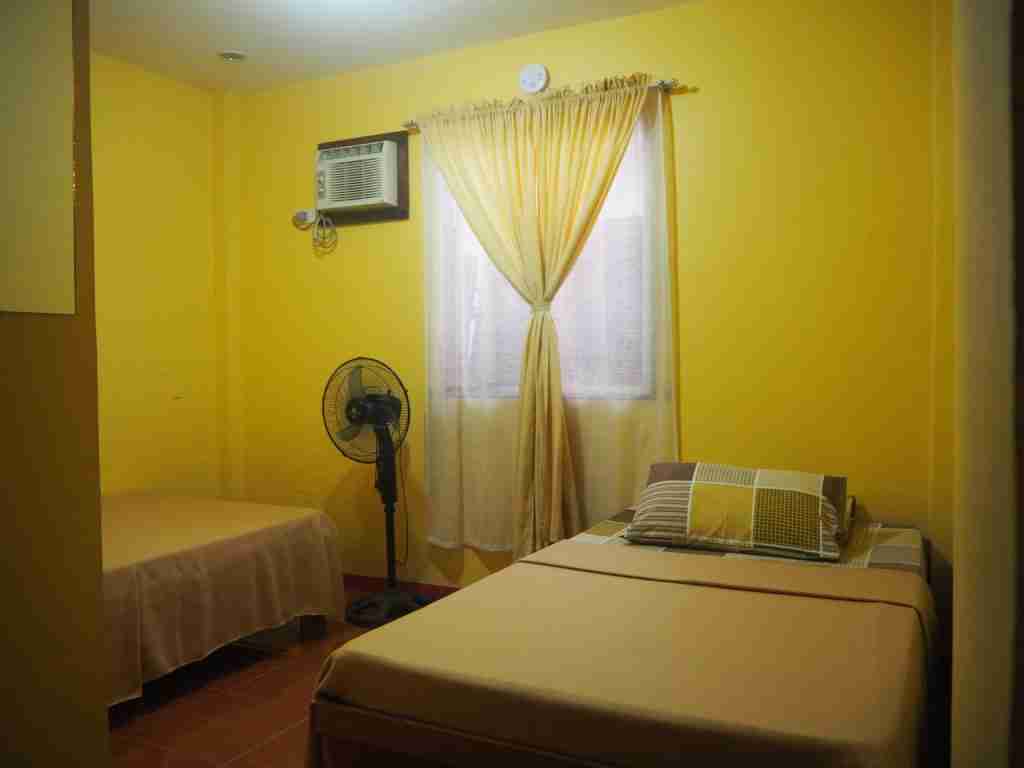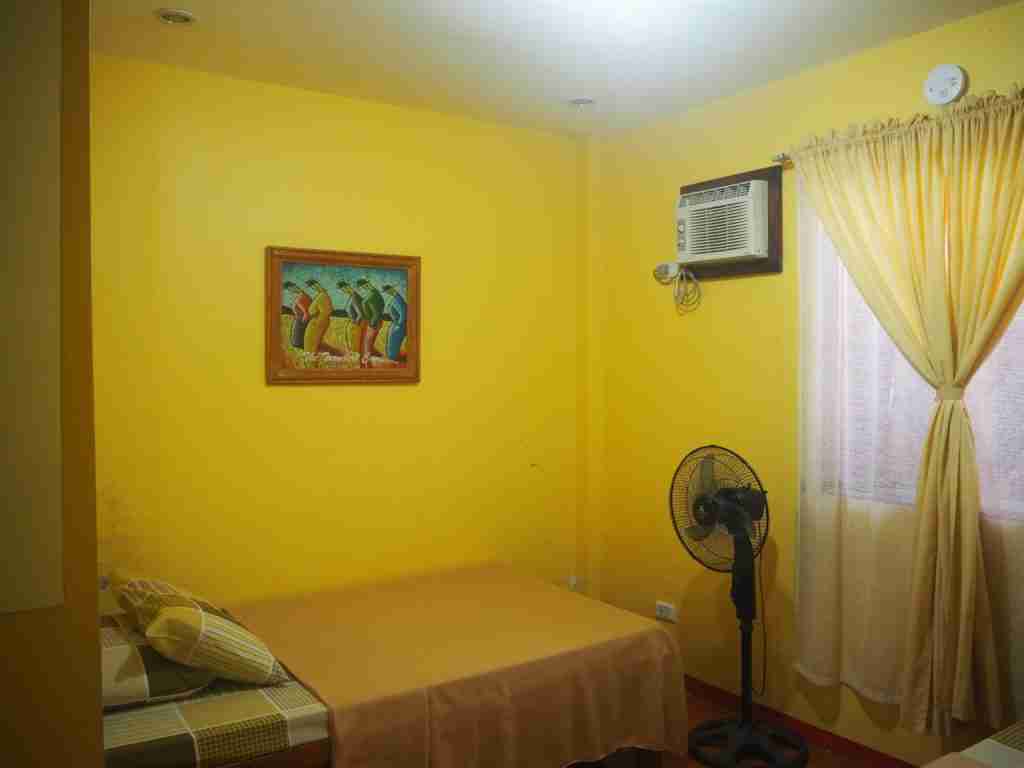 Reviews
Over all I had an amazing experience during my stay in The Traveler's Camp as it is very cheap and near to the stores in Caramoan. We spent 3 nights for 2 rooms for 6 persons. You may book your stay through Travelbook.
Location:
★★★★☆
Facilities/Amenities:
★★★☆☆
Cleanliness:
★★★☆☆
Comfortability:
★★★☆☆
Services:
★★★★☆
Food:
★★★★☆
Disclaimer: All opinions are my own.