This post was most recently updated on October 8th, 2017
This post is kind of late for a 2017 head start. If you're having a good feeling for the year already, just keep it up! And for those who are still waiting for what is yet to come, like most of us, be patient.
The year 2016 was rough—from problems and chaos locally and internationally like the terrorist attacks, mass shootings, Zika virus outbreak, the Philippines having failed to bag a gold medal again in the Rio Olympics, even up to trivial matters like losing a set of Facebook friends due to political disagreement (haha!). Well, I'm not going to be a sort of political or sports analyst here, not at least, but rather just to wrap up the year that was 2016.
Goodbye Year 2016: New Year, New Me?
I bid last year good bye with my head held high. I may not have achieved everything on my bucket list, but I think I did pretty well, didn't I? In spite of the bad things that happened in the past twelve months, there were good ones to cherish too. As for me, it was a year of many "first times".
Mountaineer
By the start of the year, I ticked off one item from my bucket list, which is to hike a mountain. Even if that wasn't that easy, I actually felt wanting to reach more summits.
Traveler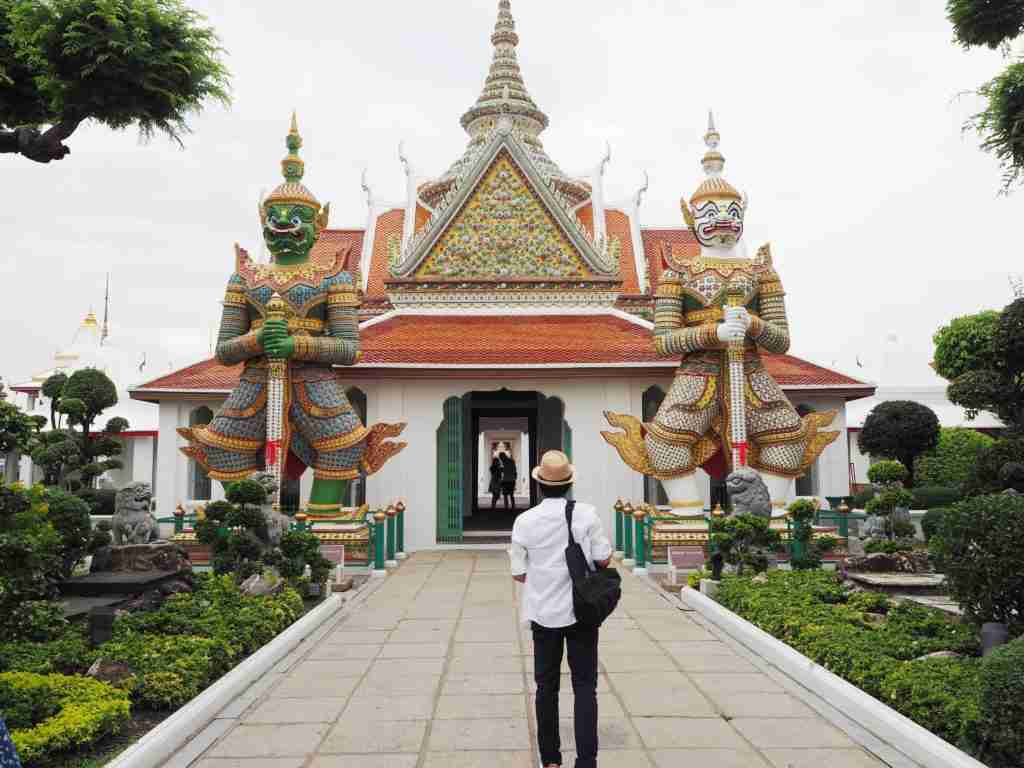 Aside from that, I also started with my travels. By the start of the second half of the year, I went to Siem Reap, Cambodia and then visited Bangkok, Thailand during the last month of the year.
Adventurer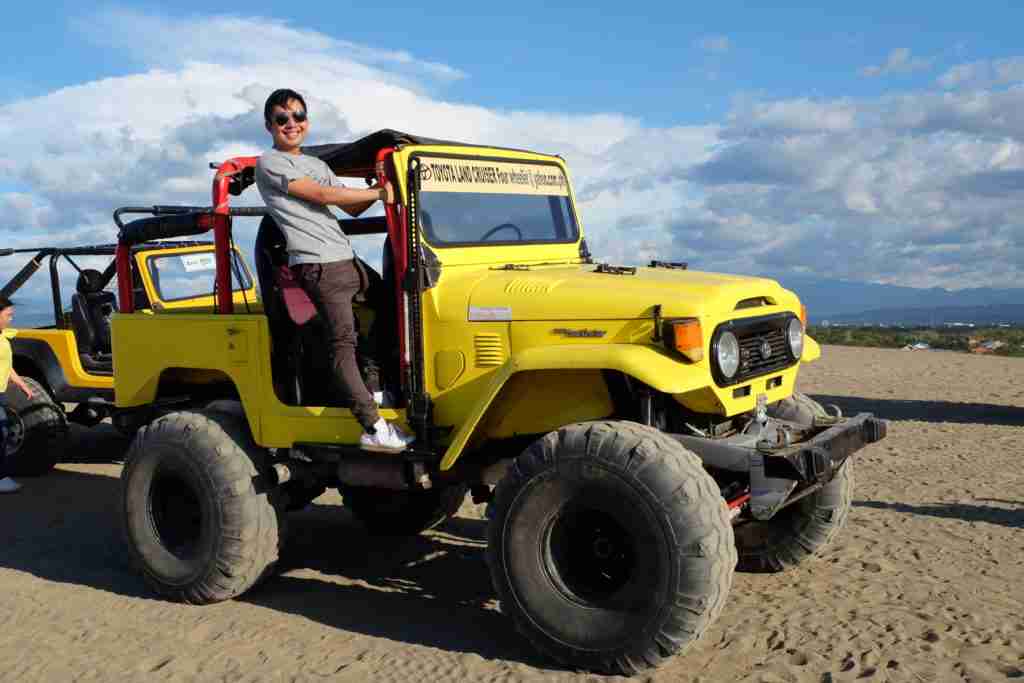 Moreover, I couldn't believe that I would survive a freaking 12-hour of land travel to Sagada and Ilocos Region. All these in exchange for the stressful work I had before.
Next Chapter of My Life
Oh, and I almost also forgot to mention—I also moved to another company. It was really a blessing to have landed on the job so quick, so I grabbed the opportunity without any hesitation. During the latter part of 2016, I also got to start a website that includes my journey—not limited to the places I've been to.
Now, too much of last year's, and let me share my plans and goals for 2017!
Here are a few things I want to accomplish this year, which will hopefully help build me up to become a better version of myself:
More Travel!
2017 will be more exciting, interesting, and amazing year for me personally and hopefully financially, too.  I have already pencil booked my travels for the whole year.  Of course, not included yet spontaneous travels I could do just near Manila, which I really like more.
I am also planning to take a solo trip. While, it scares the hell out of me, it also excites me so much.  I would also like to travel with my family probably at least to Baguio or Pangasinan. Just travel and travel and travel. This is one of the reasons I have begun to implement a weekly budget in the previous year.  It allows me to be purposeful with my money. Gone are the days of getting through life with no game plan.  Of course, these will be featured on my website The Outcast Journey. I promise to keep it active as possible.
Fitness is Life
Like what I would always tell myself, "Be healthy!" It's just that when a bacon is served, I can never say no to it. But, I do really hope that I could again enroll in a gym and get involved in outdoor sports like football and tennis. I think, this is the best time to learn new sport, or perhaps body conditioning activities like circuit training, which sounds good too.
With all these things in mind, I am ready to make a solid go in 2017 in the best ways I know. Just remember, whatever you are looking forward to this year, and there may be challenges along the way, but I know, for sure, you'll make it through.