This post was most recently updated on January 4th, 2018
Tour A is most popular among the 4 tours in El Nido because it will let you see three beautiful lagoons located in Miniloc Island: Small Lagoon, Big Lagoon and Secret Lagoon.
Papaya Beach
Papaya Beach is located in the north of Corong Corong. The best part of Papaya Beach is the snorkeling where you will be able to see different species of fishes and corals. Other activities include beach volleyball and kayaking.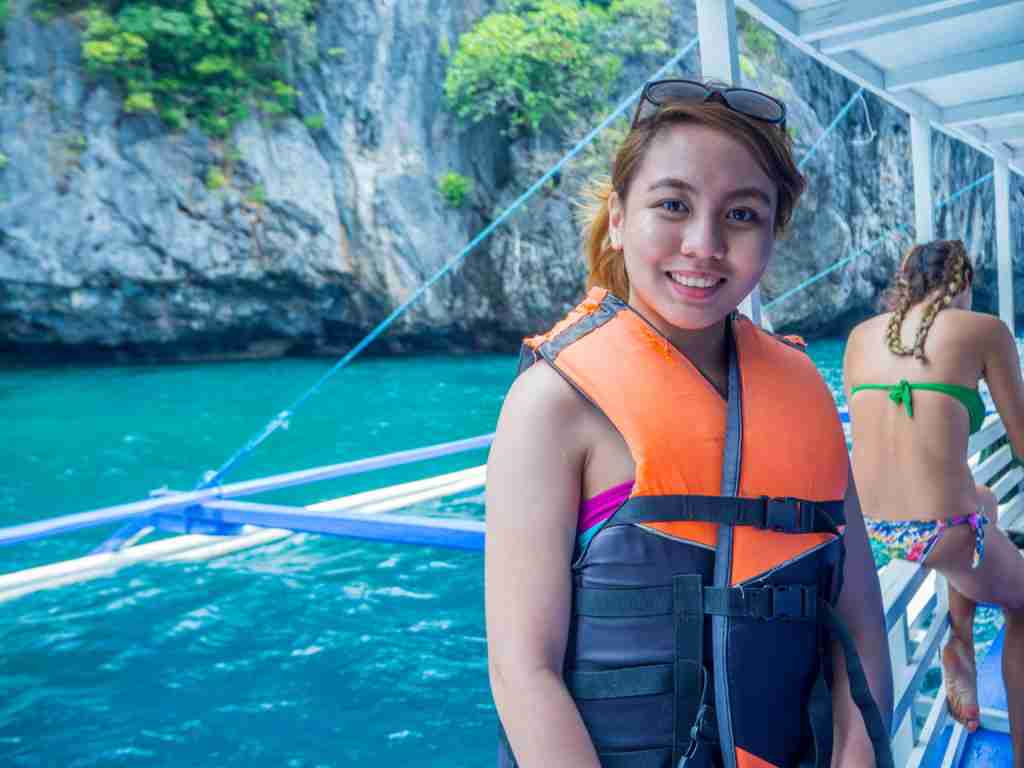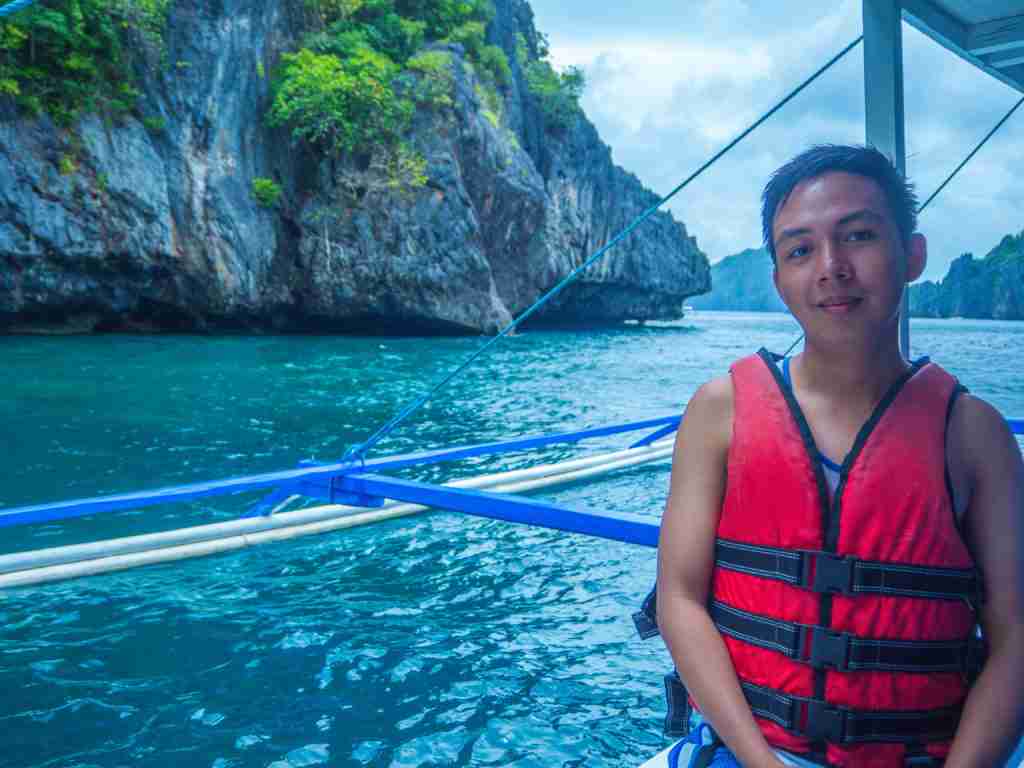 Secret Lagoon
The Secret Lagoon is one of the three lagoons in Miniloc Island. The opening of the entrance is small that can be very challenging to enter. Inside, you can find yourself in the water surrounded by the towering limestone rocks in which an echo is produced. Color of the water suddenly changed over time due to the number of visitors going.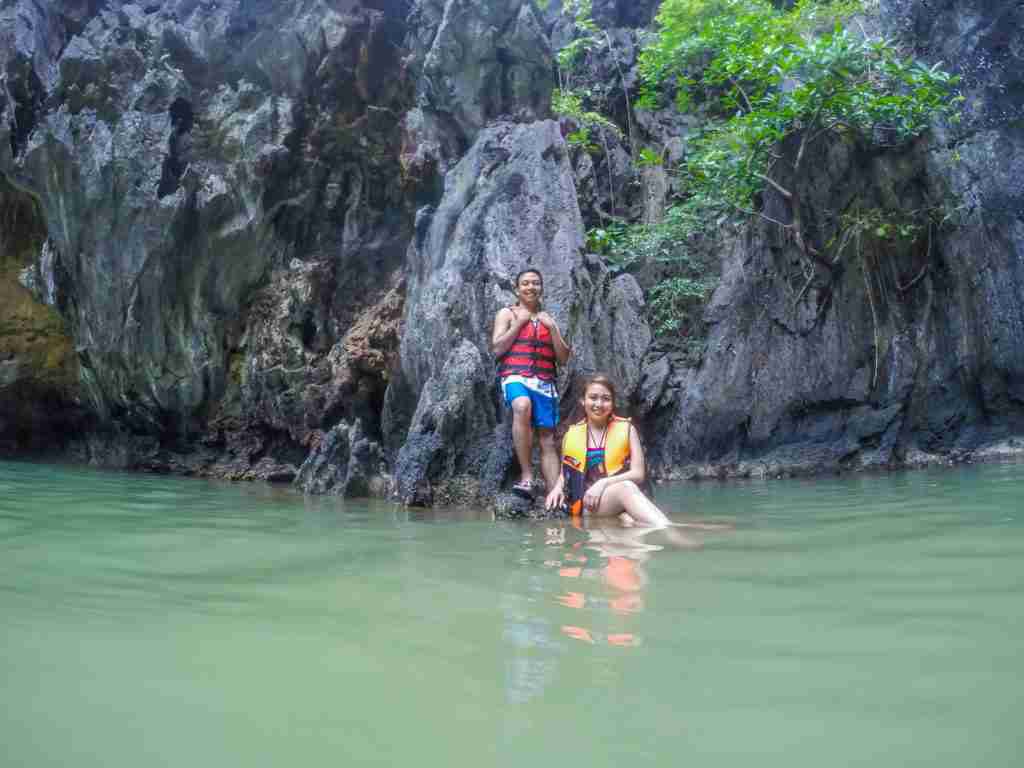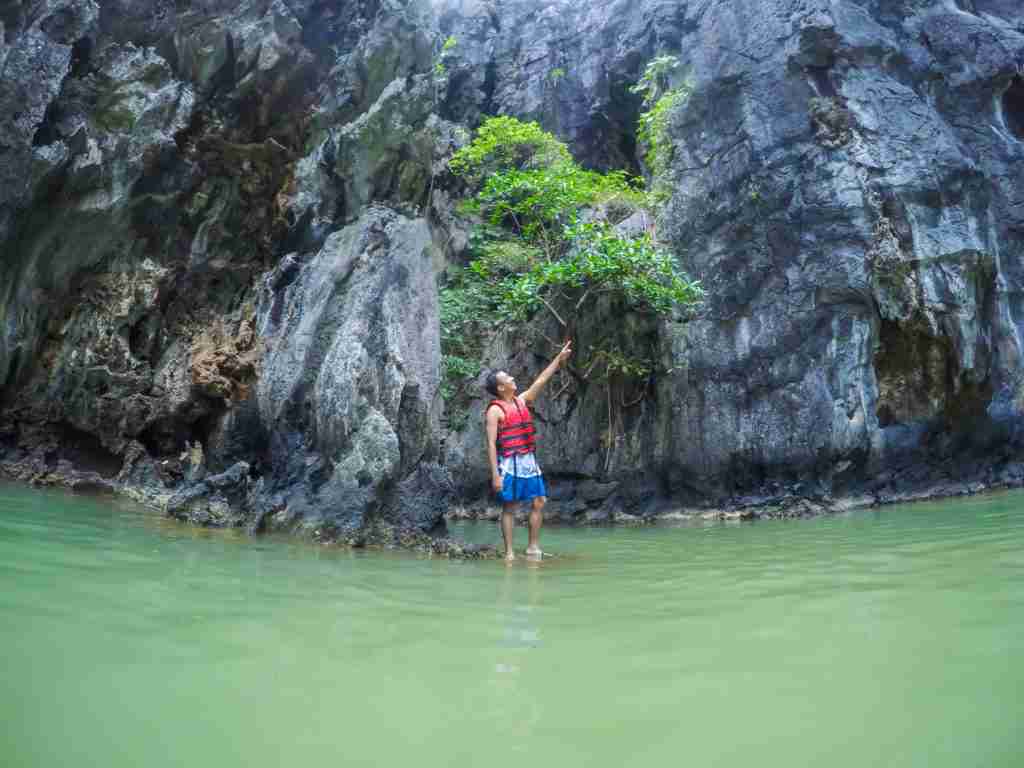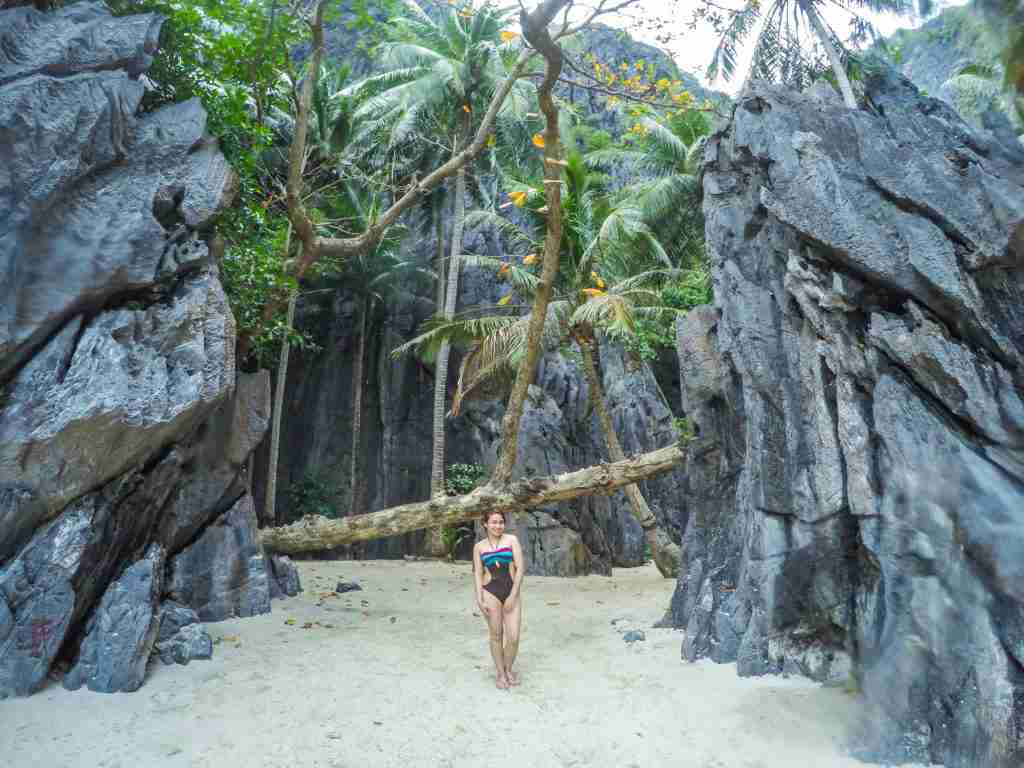 Shimizu Island
This is the island where most of the lunch has taken. Snorkeling is also an option while waiting for the food to be served. Waves here are tidal, you may feel a bit dizzy taking your lunch.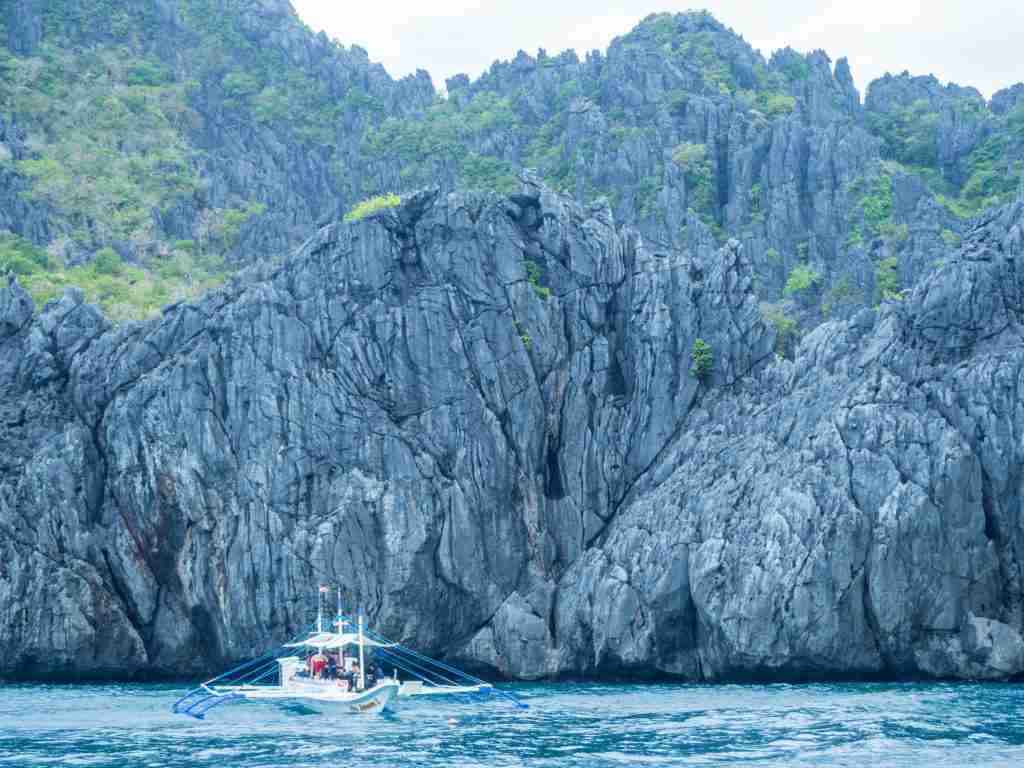 Small Lagoon
This is the most famous lagoon where you see a lot of the kayak-shots have taken.  In order to get inside, one must rent a kayak. There is a narrow opening, but it's a bit bigger than the one in secret lagoon, that the size of a kayak fits on a normal tide. It's shouldn't be missed especially the magnificent view inside. Upon entering, you will see turquoise-colored clear waters that deep level measure varies.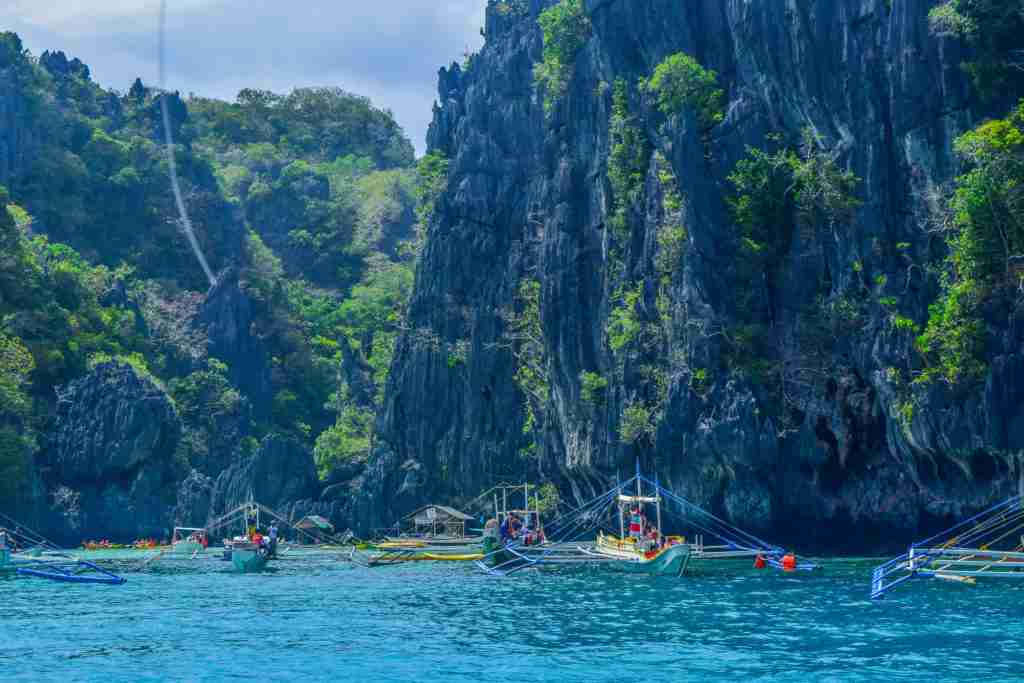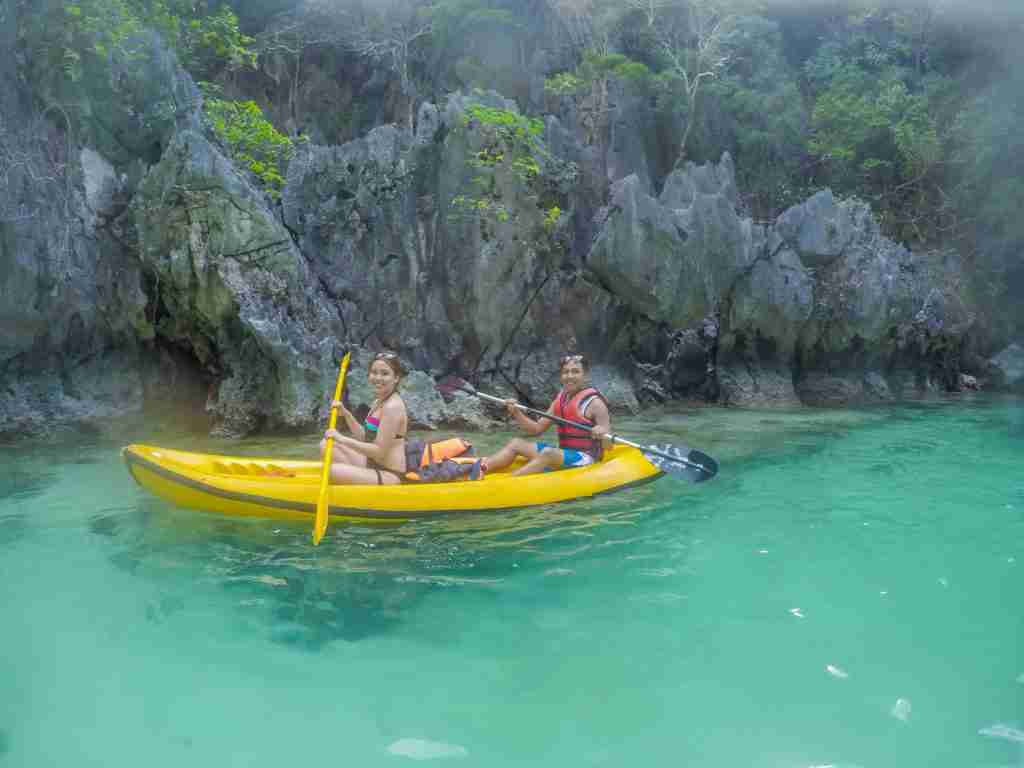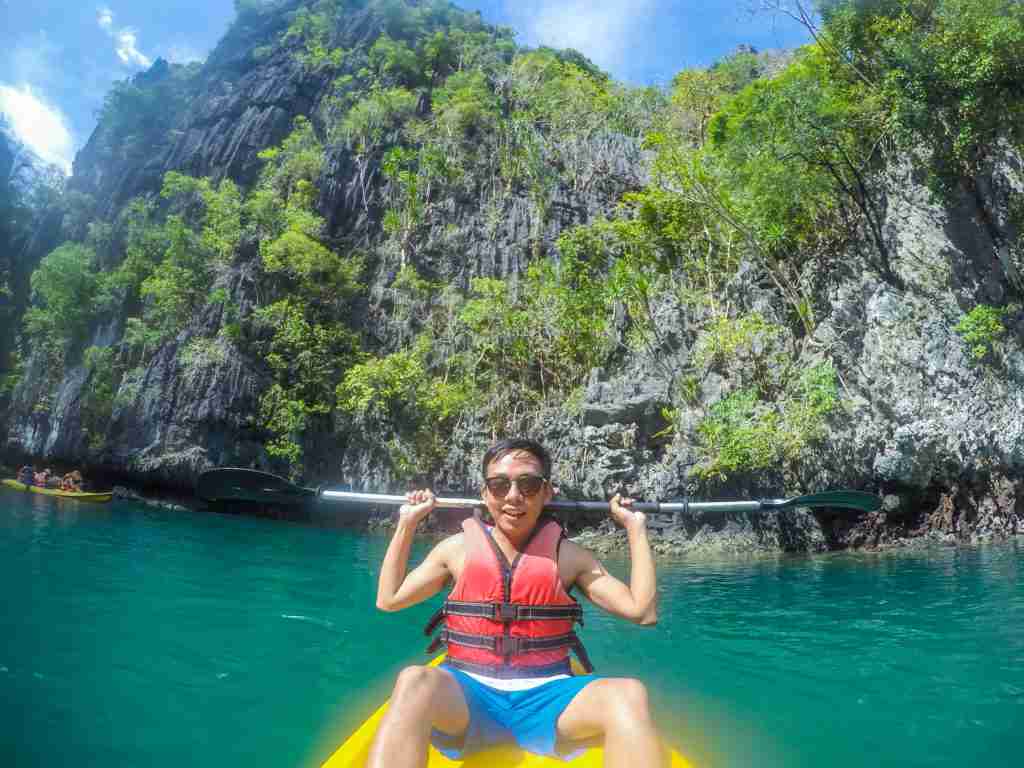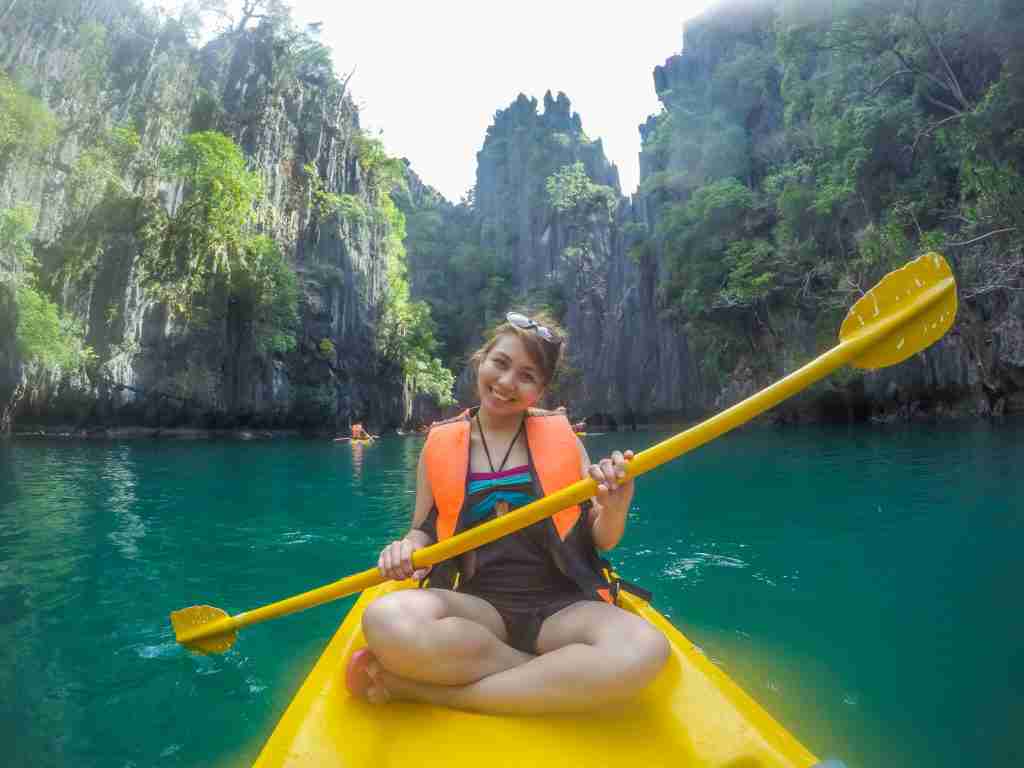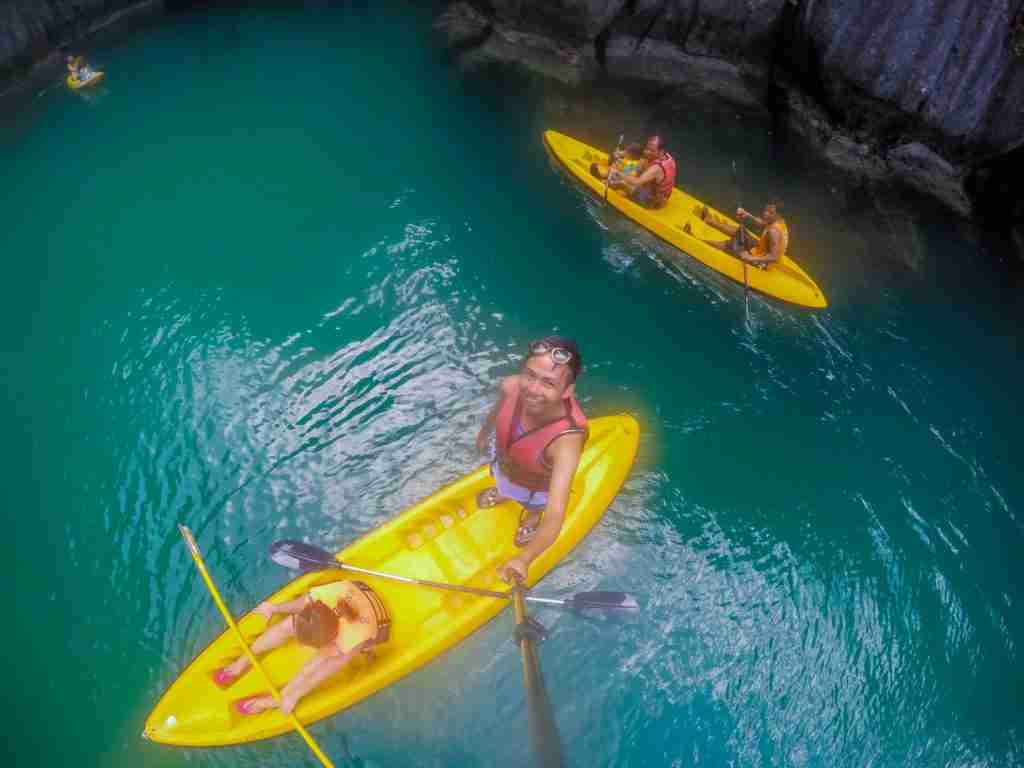 Big Lagoon
Not contented with the small lagoon? The boat tours hit the big lagoon next. You can get solo on some parts of the lagoon since most of the tourists have already enjoyed the small lagoon. Although it's also a lagoon, big lagoon has something different to offer – one thing that cannot be missed also. The place is enclosed with jungle covered limestone walls and where water is so clear and full of marine life, it's dominant colors are blue and green, turning into green in the deeper part of the water.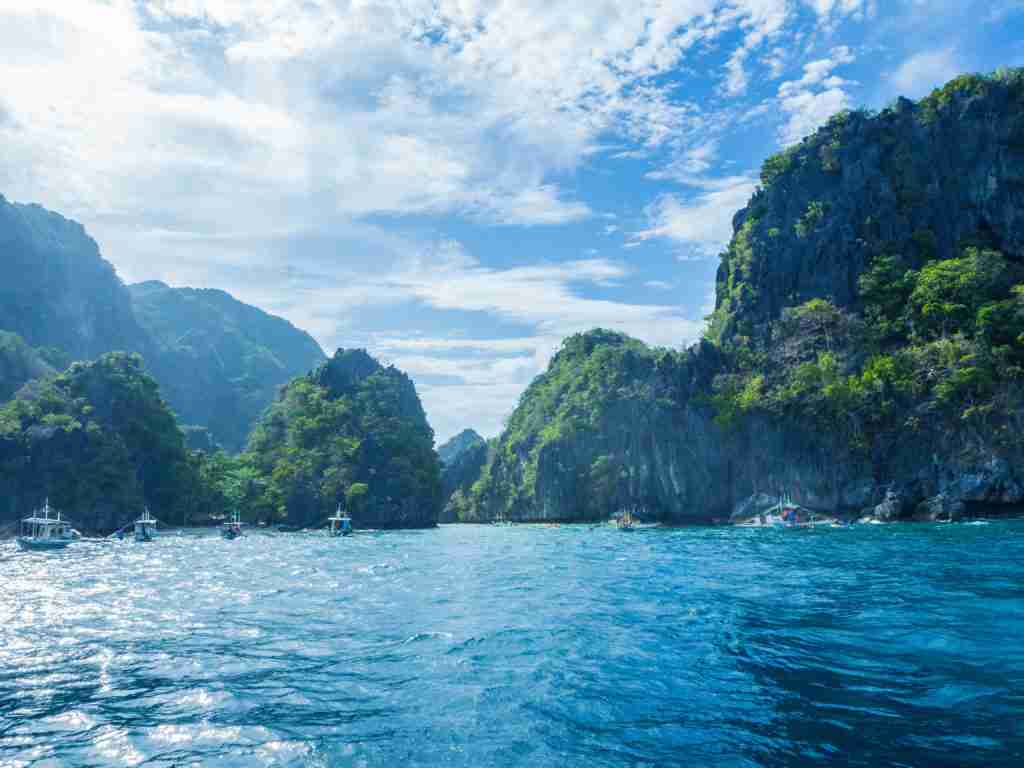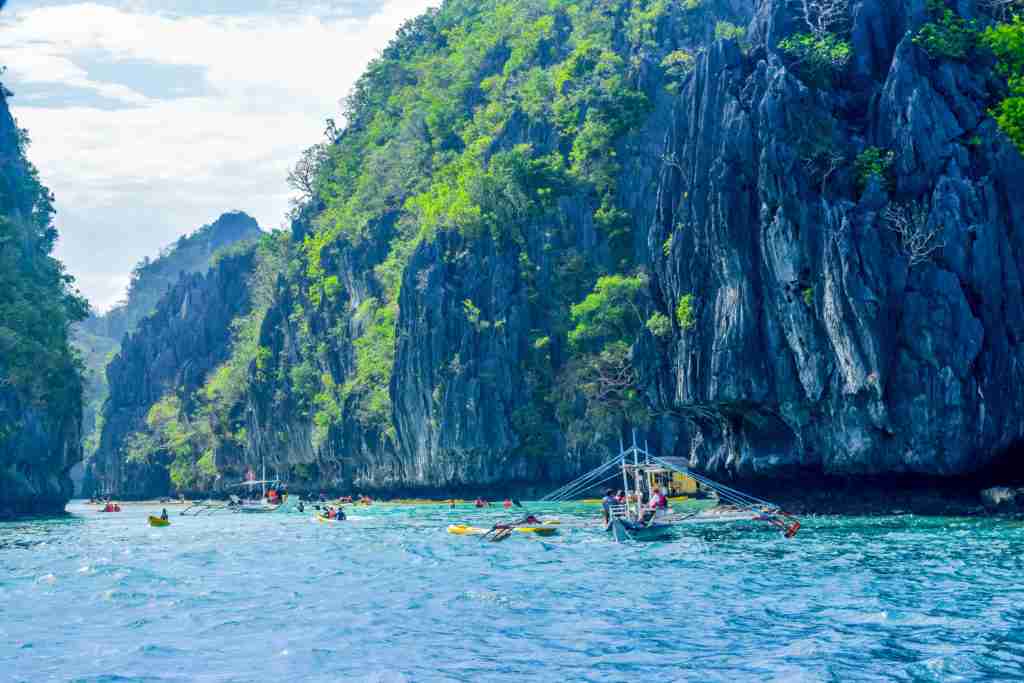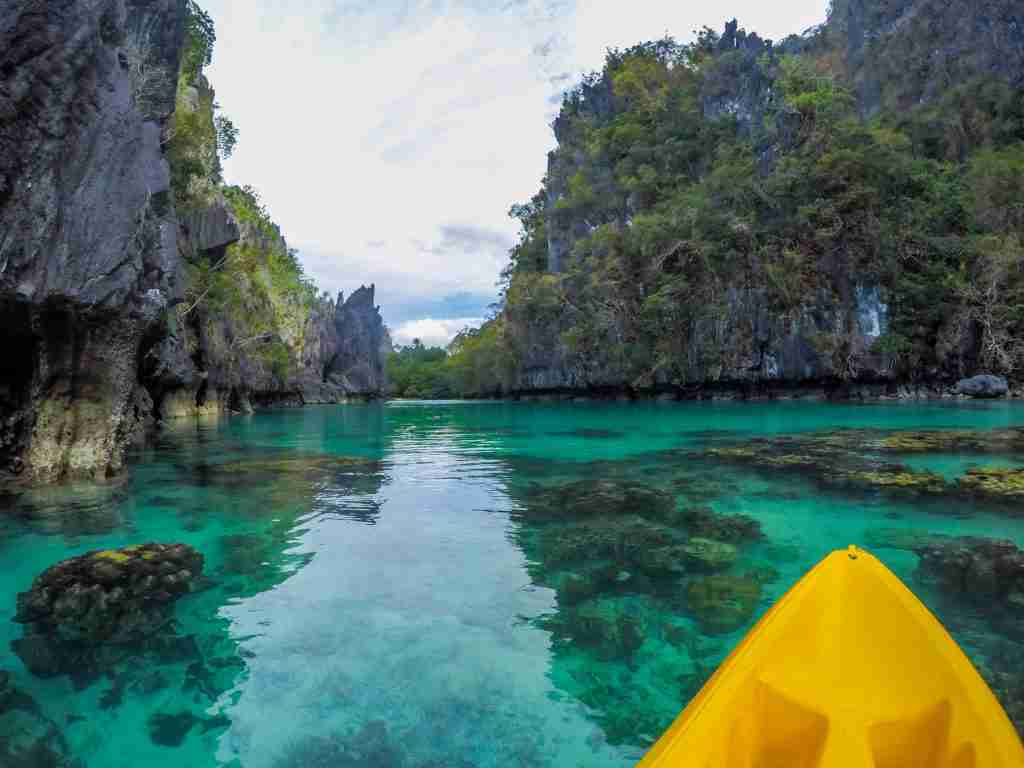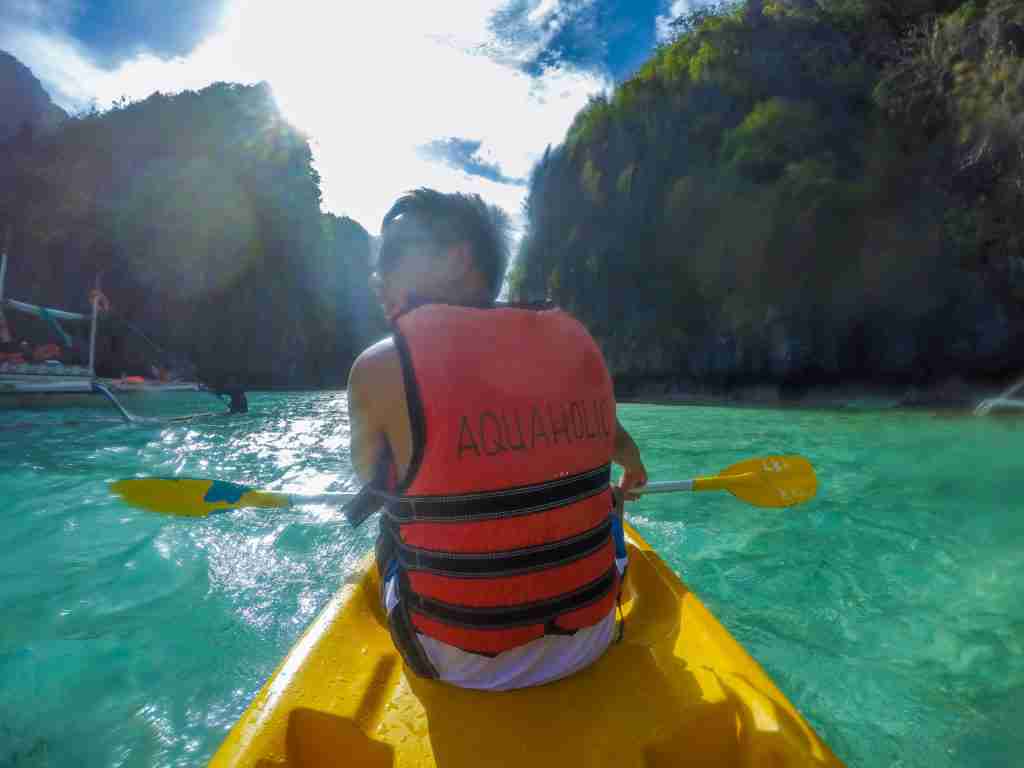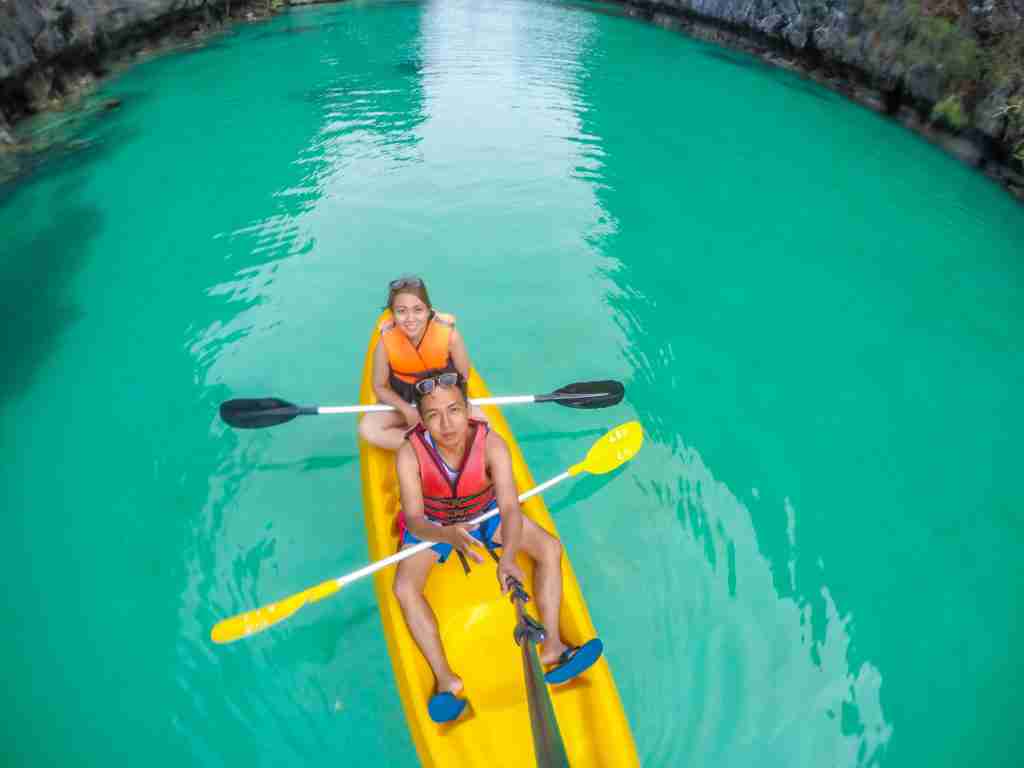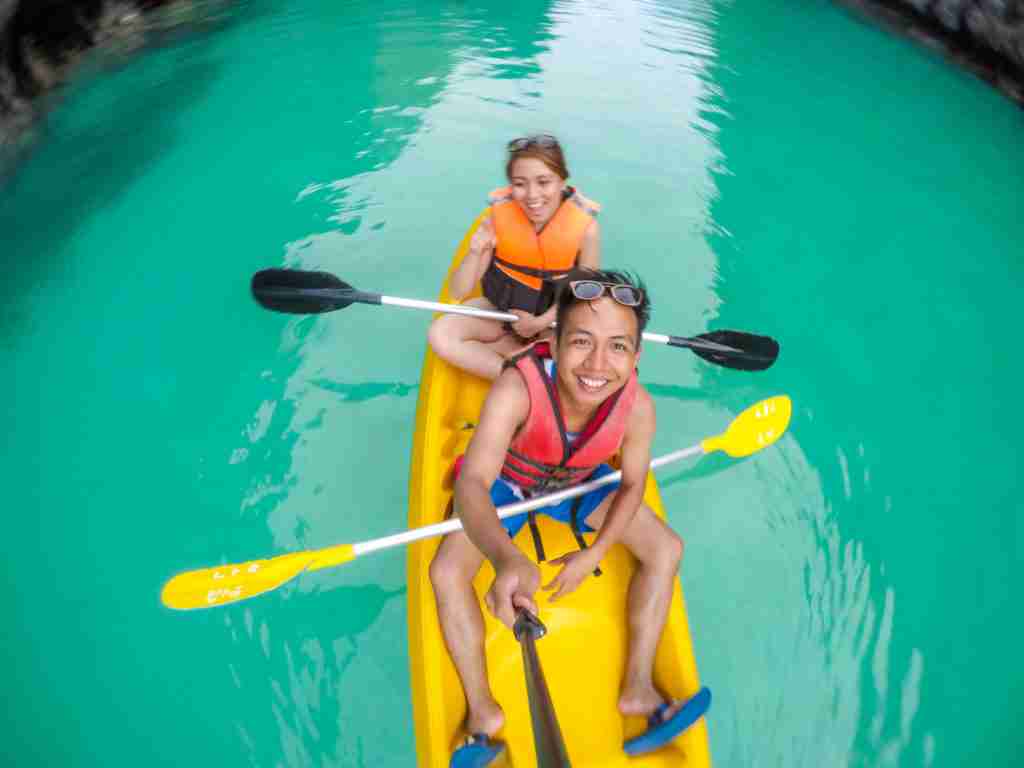 Don't know what to do in El Nido Palawan? Here's an extensive travel guide to make the best out of your 4 Days and 3 Night in El Nido. Learn more about the island-hopping tours destinations, on what islands to choose from. See the beautiful lagoons of El Nido, Palawan. Book yourself an island hopping tour A. Or give yourself a laid back feels in the powdery-white sands of tour C with lots of snorkeling sites. You have the option to do combination of tours, too!