This post was most recently updated on January 4th, 2018
Tour C of El Nido island hopping tours is the next most popular to Tour A. This includes island-hopping to Helicopter Island and Matinloc Island and its white sand beaches, coral reefs, hidden beaches.
Helicopter Island
Don't get wrong with its name. By just looking its shape from a distance, you would know why the Dilumacad Island or also known as Helicopter island is named. The helicopter-like without propeller island is ideal for swimming and snorkeling for its crystal-clear waters.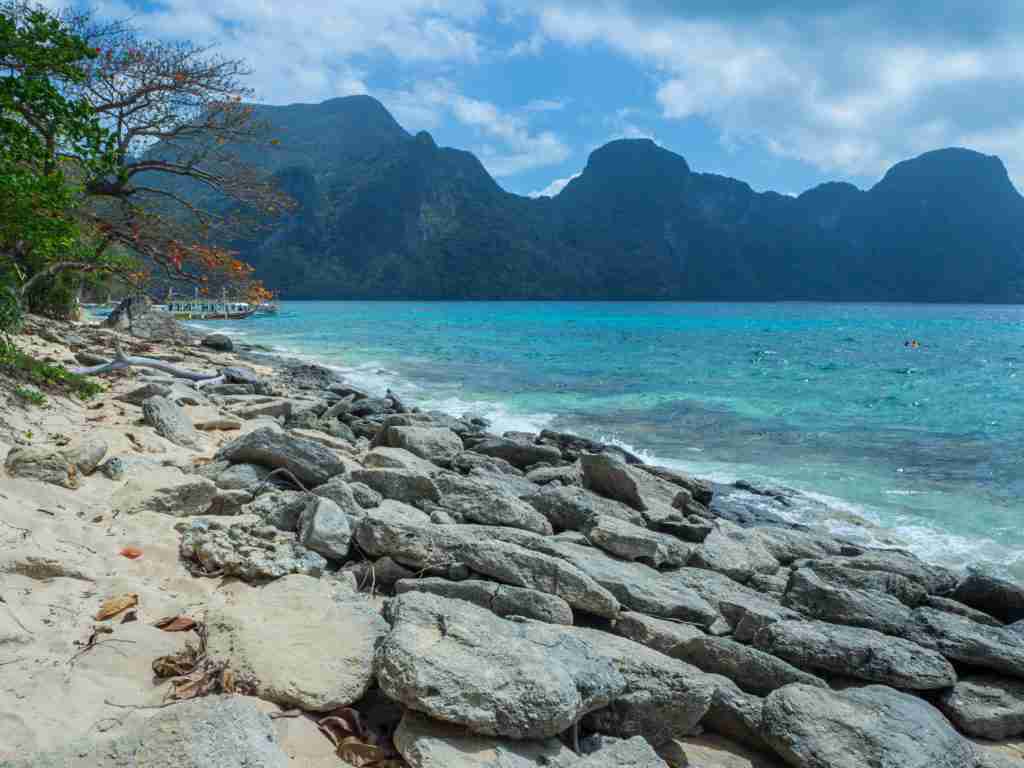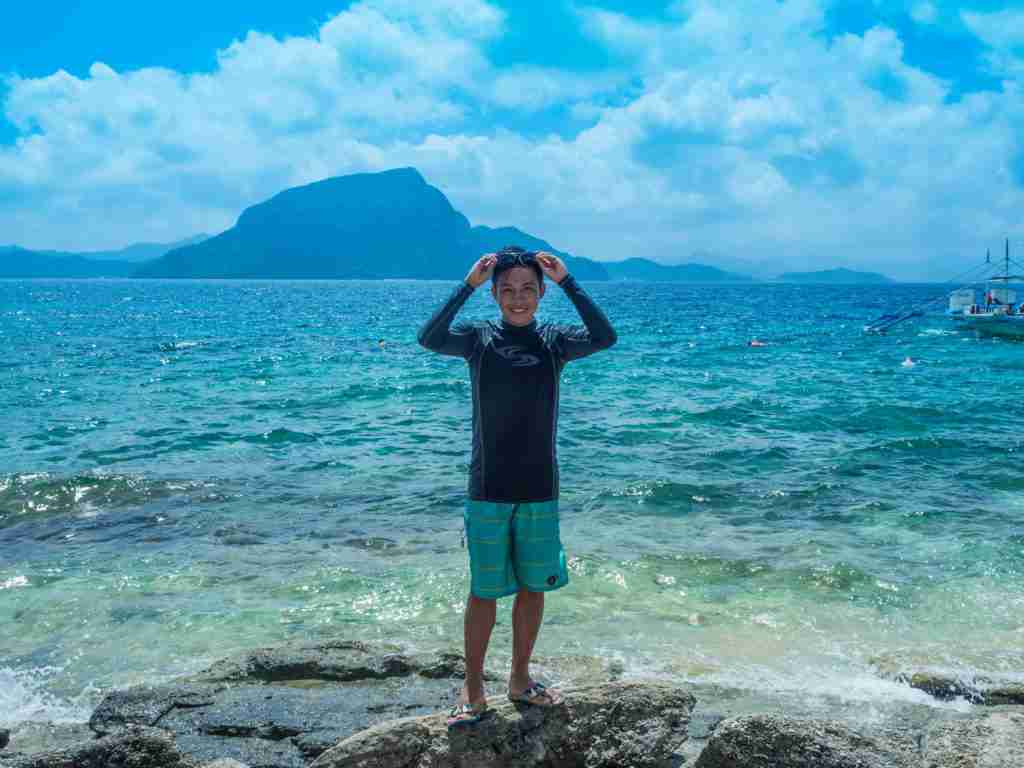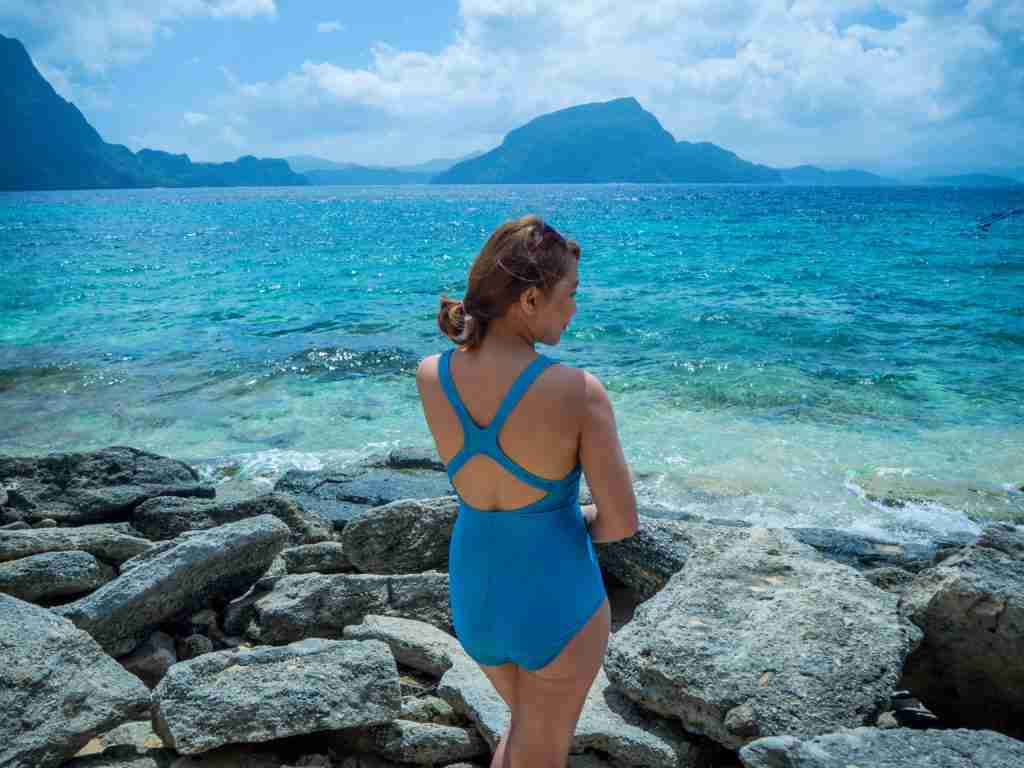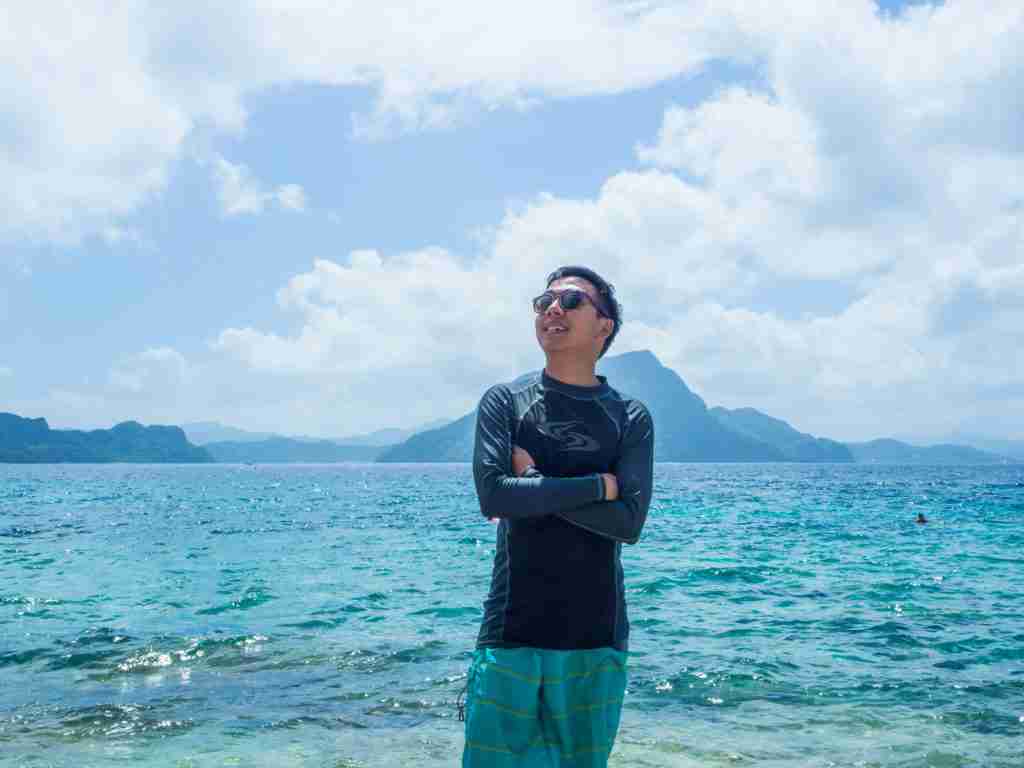 Hidden Beach
Hidden between two large rock formation is a strip of white sand beach.Before you reach the hidden beach, you'll have to swim or walk a waist to knee deep for five minutes. Another passage to the island is the small chamber on the left side.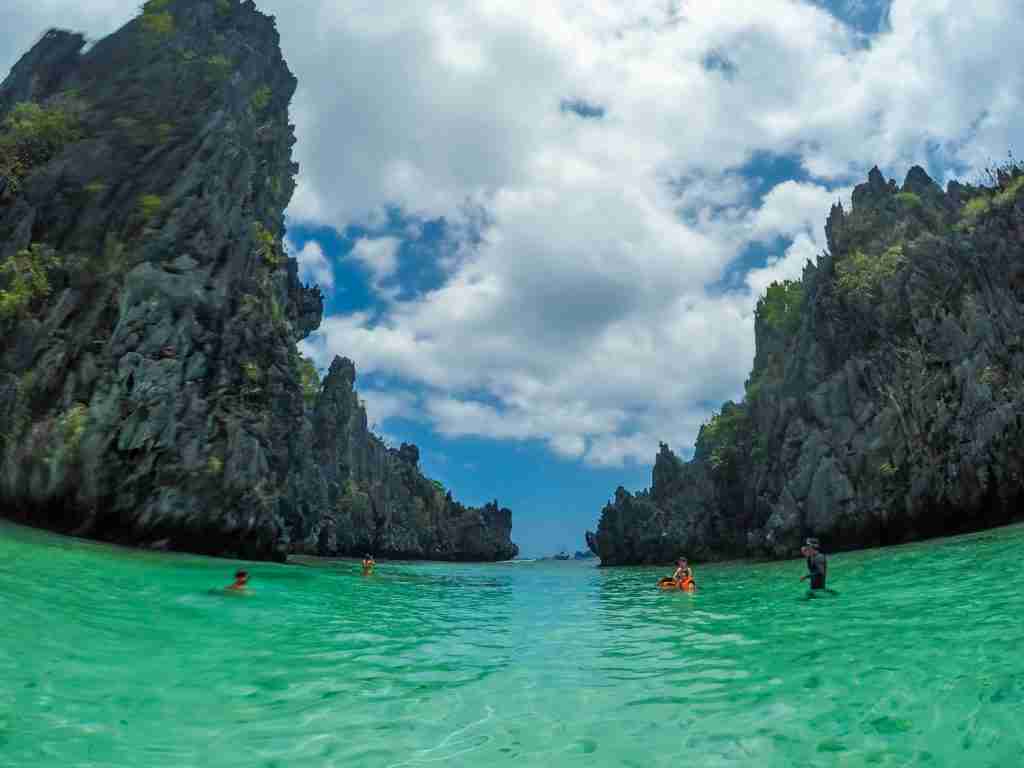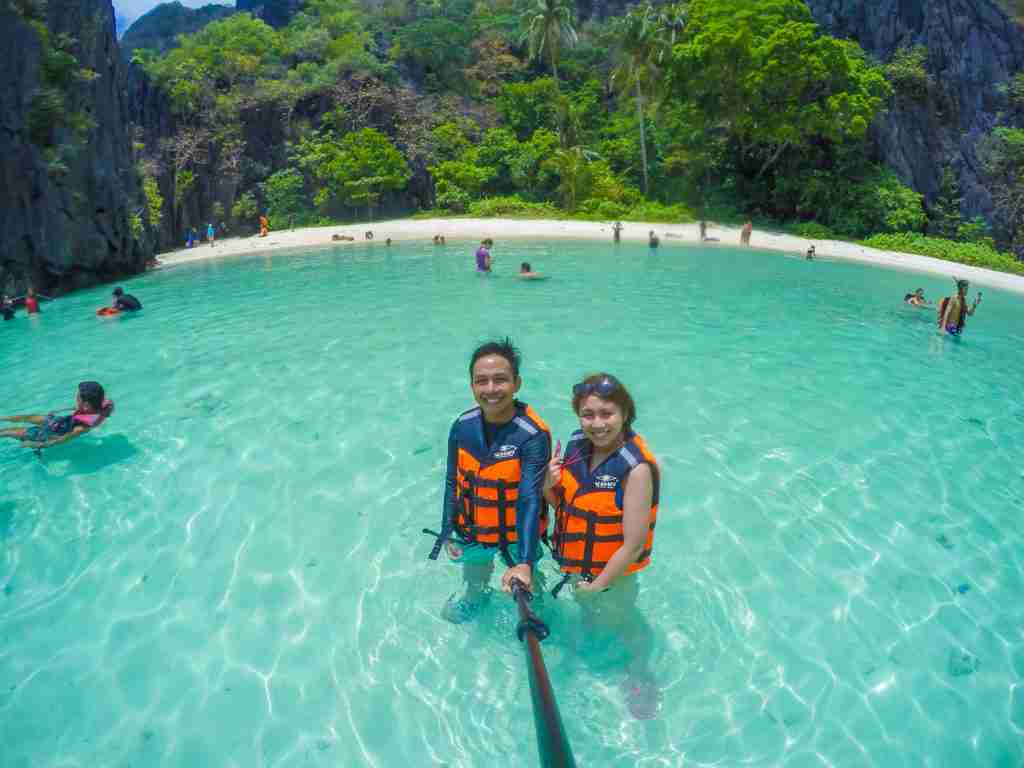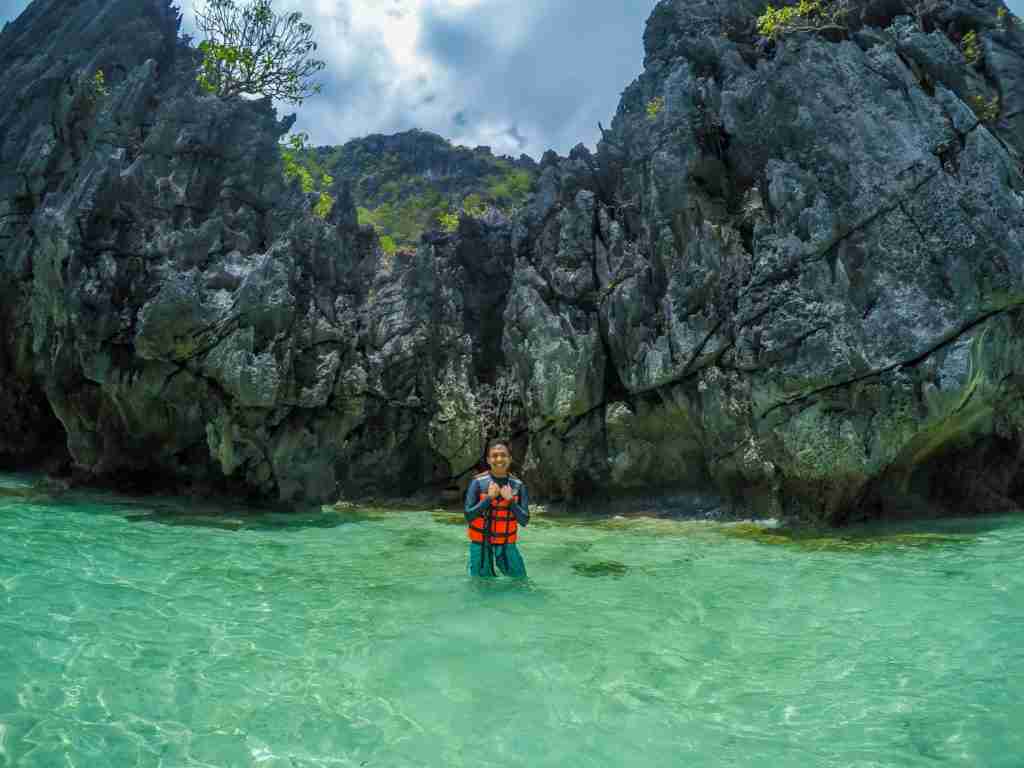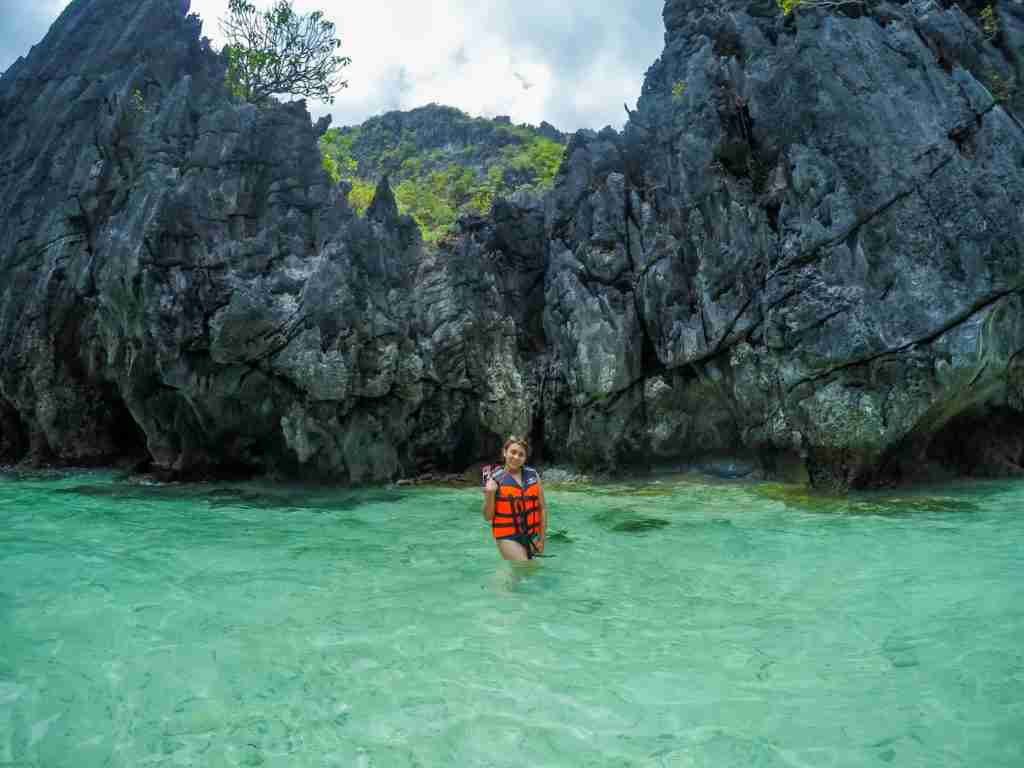 Star or Talisay Beach
Just like the Shimizu Island of the tour A, Star beach is another fantastic snorkeling spot. You can enjoy first the deep-water wonders while your guides are preparing your lunch.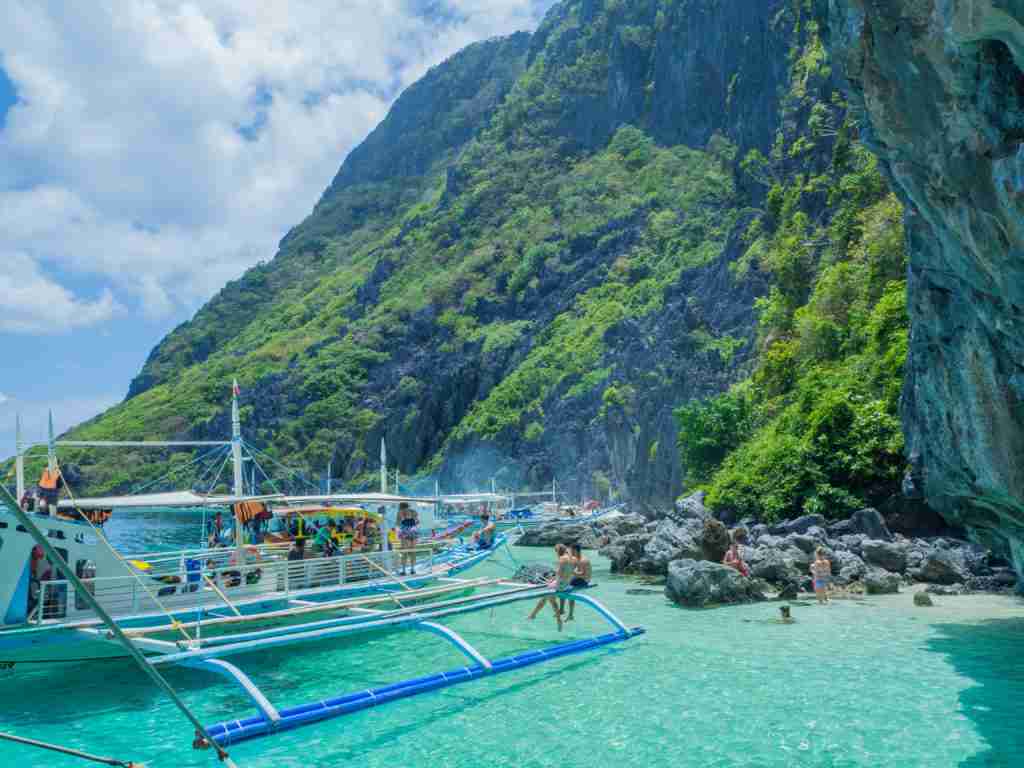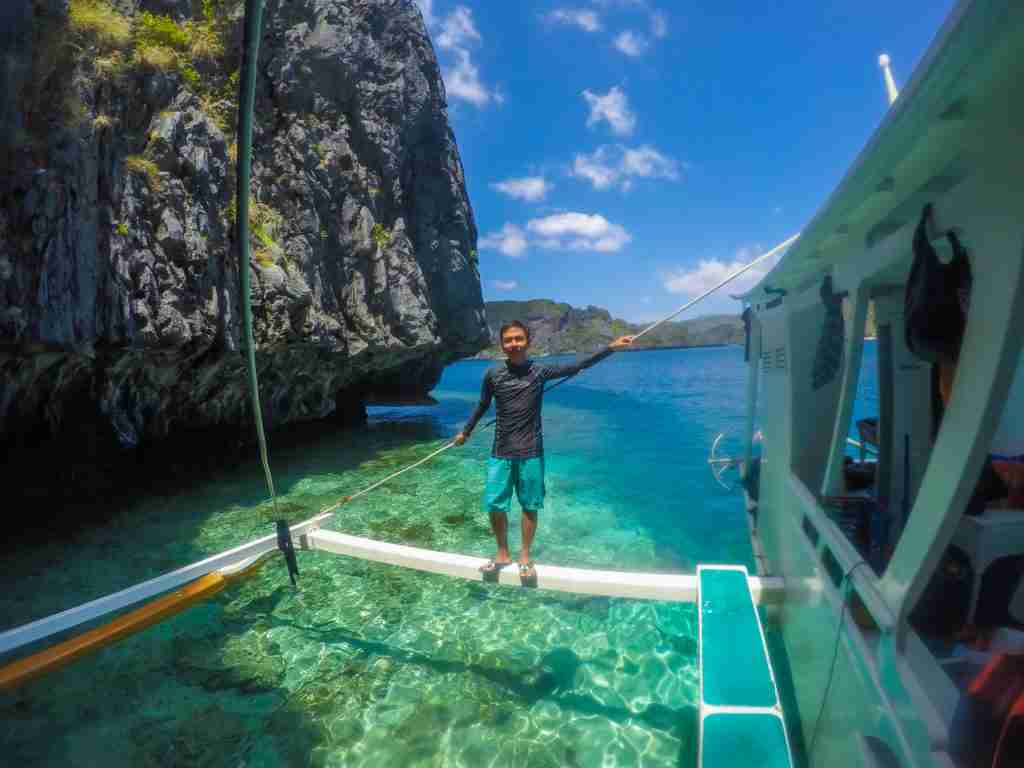 Secret Beach
Boats will stop in front of huge rocks and limestones only until then you will see the opening to the Secret Beach. In order to get inside, you have to swim through a narrow gap. Not much activities inside but you get to enjoy the view surrounded by tall, dark limestones.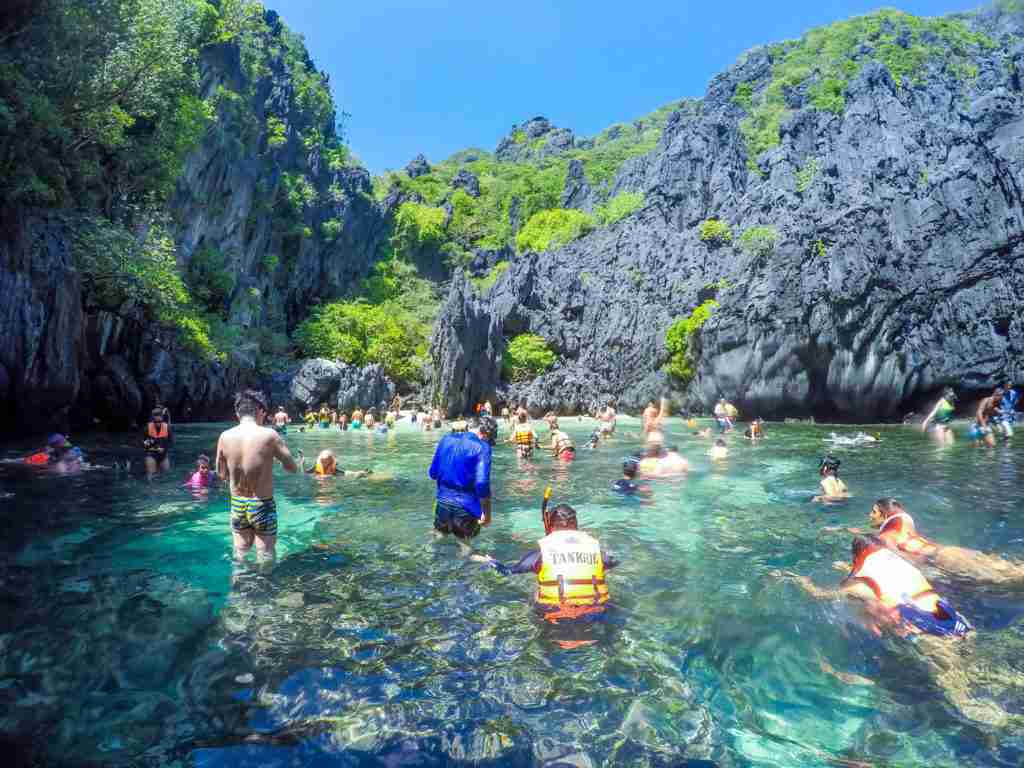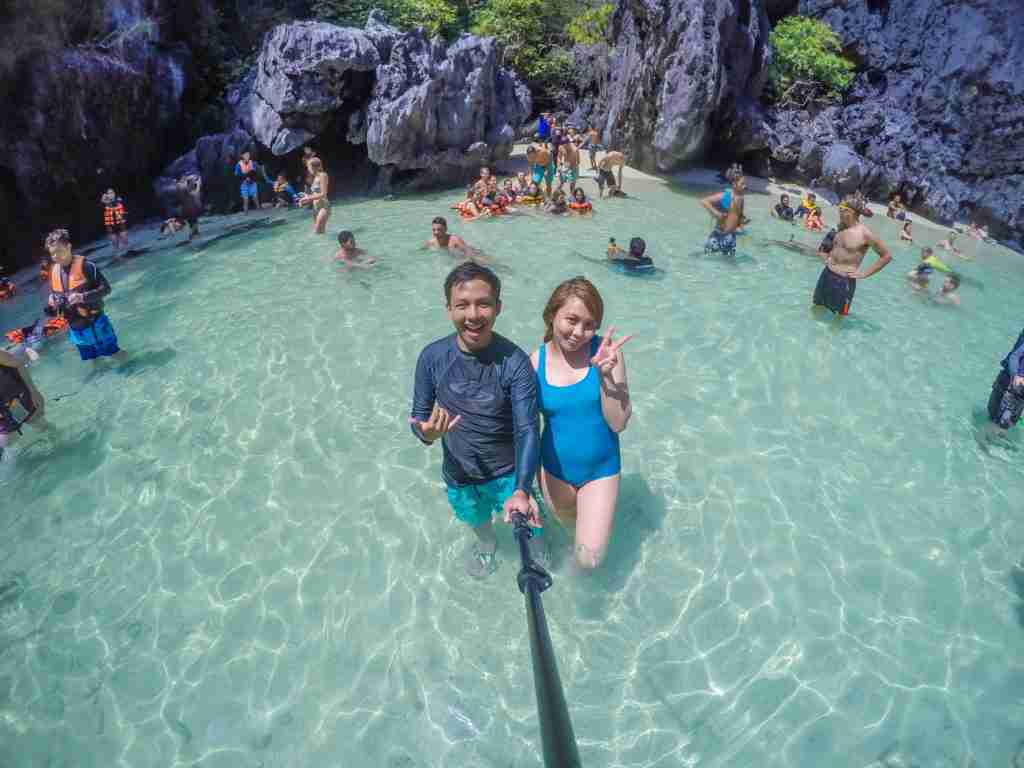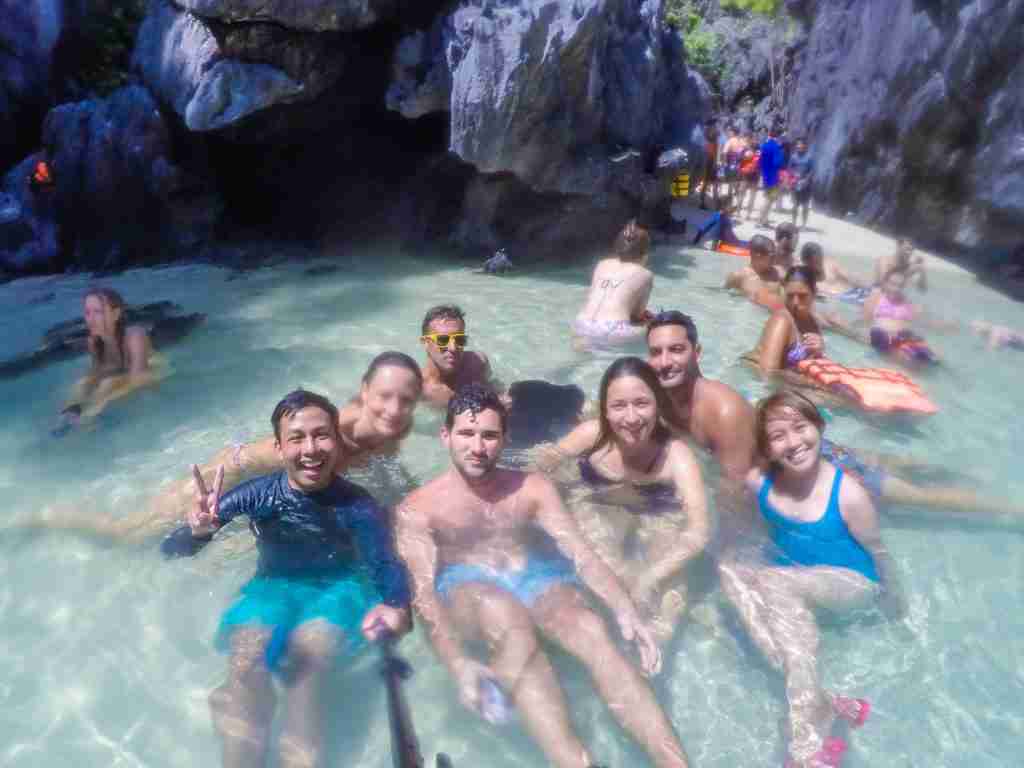 Matinloc Shrine
Known as Shrine of the Blessed Virgin, a sacred monument built over 30 years ago is a best spot to take a picture of the aerial view of the sea. Due to privatization, the owner of this island now charges a 100 peso entrance fee. However, tourists can still enjoy snorkeling on the other side of the island.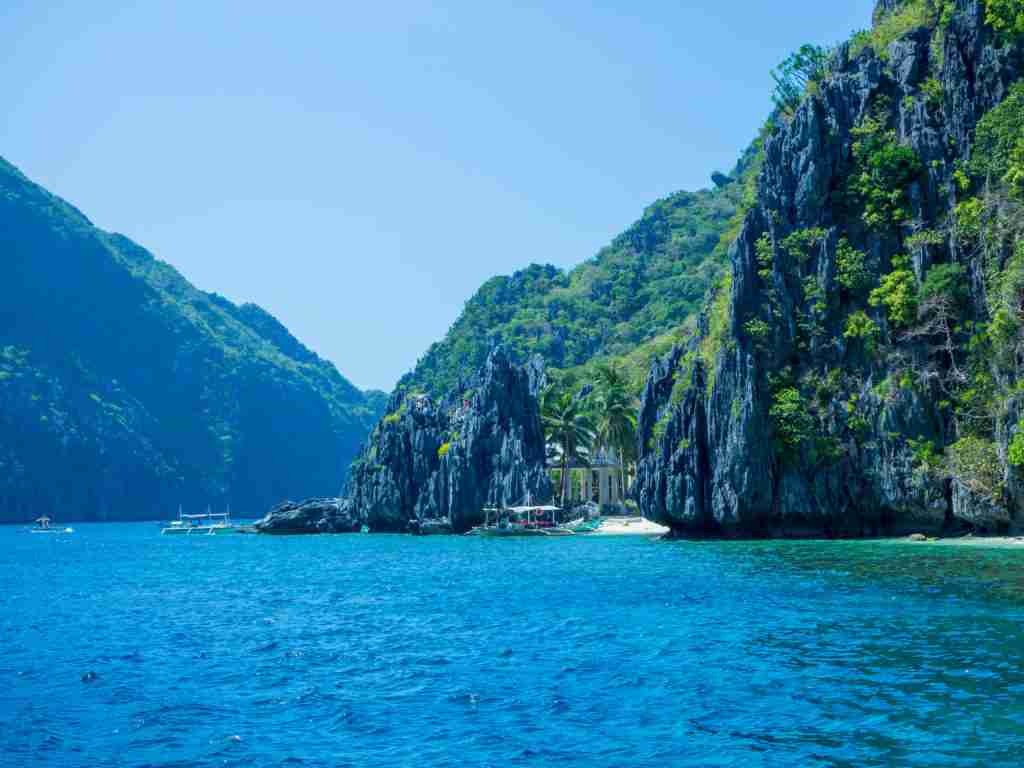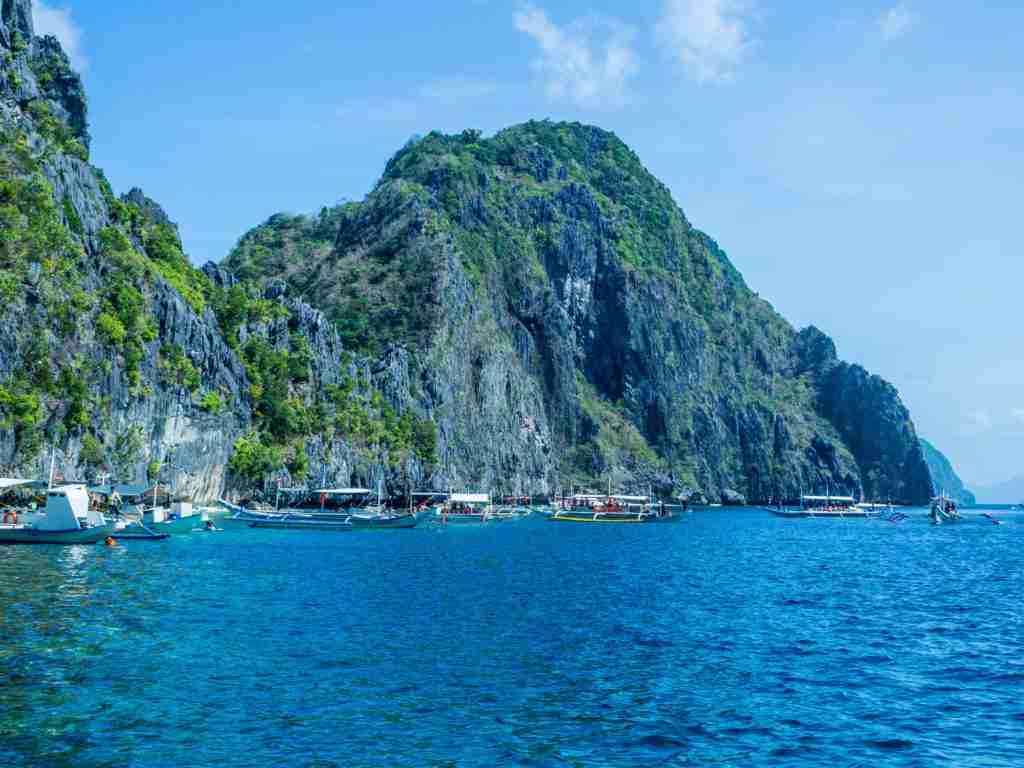 Don't know what to do in El Nido Palawan? Here's an extensive travel guide to make the best out of your 4 Days and 3 Night in El Nido. Learn more about the island-hopping tours destinations, on what islands to choose from. See the beautiful lagoons of El Nido, Palawan. Book yourself an island hopping tour A. Or give yourself a laid back feels in the powdery-white sands of tour C with lots of snorkeling sites. You have the option to do combination of tours, too!