This post was most recently updated on April 21st, 2019
You'll find a lot of things to do in Siem Reap. The city is located in northwest of Cambodia and is a gateway to the old Angkor ruins. You could spend weeks in the area exploring amazing landscapes, rich culture and history. Though, I've narrowed down the list to the top things you could do, in case you do not have a lot of time.
Top Things to Do in Siem Reap:
1. Visit Temples
You could never go to Cambodia or Siem Reap without visiting the temples which serve as symbol of Cambodia's rich cultural heritage. Temples are everywhere. And believe me, one day is not enough to tour all the temples of the Angkor complex.
For just 20USD you can visit as many as temples in the Angkor Archaeological Park as you can for a day. They also offer passes for 40USD for a three-day visit, and 60USD for one-week visit. A tip, be there as early as 5 A.M. so you can wait and watch for the sunrise. After which, have a Tomb Raider or Indiana Jones-esque adventure.
Here's the list of few well-known temples in Siem Reap:
a. Angkor Wat
b. Bayon
c. Preah Khan
d. Neak Pean
e. Angkor Thom
f. Ta Som
g. East Mebon
h. Banteay Kdei
i. Srah Srang
Angkor Wat is the largest religious temple in the world. You can never go to Siem Reap without visiting and personally witnessing its grandeur.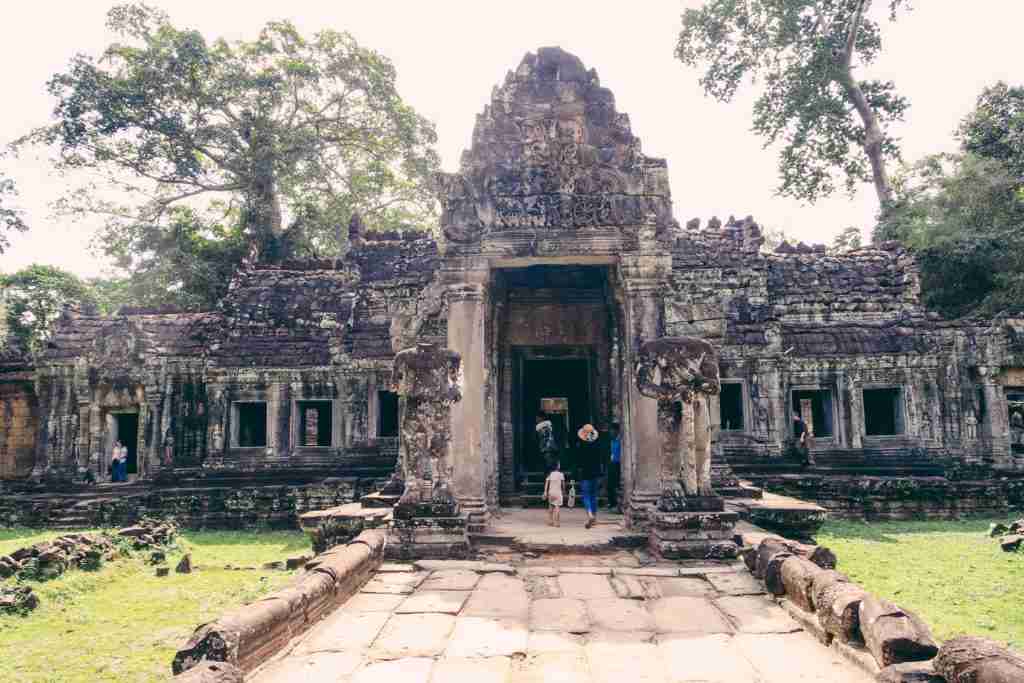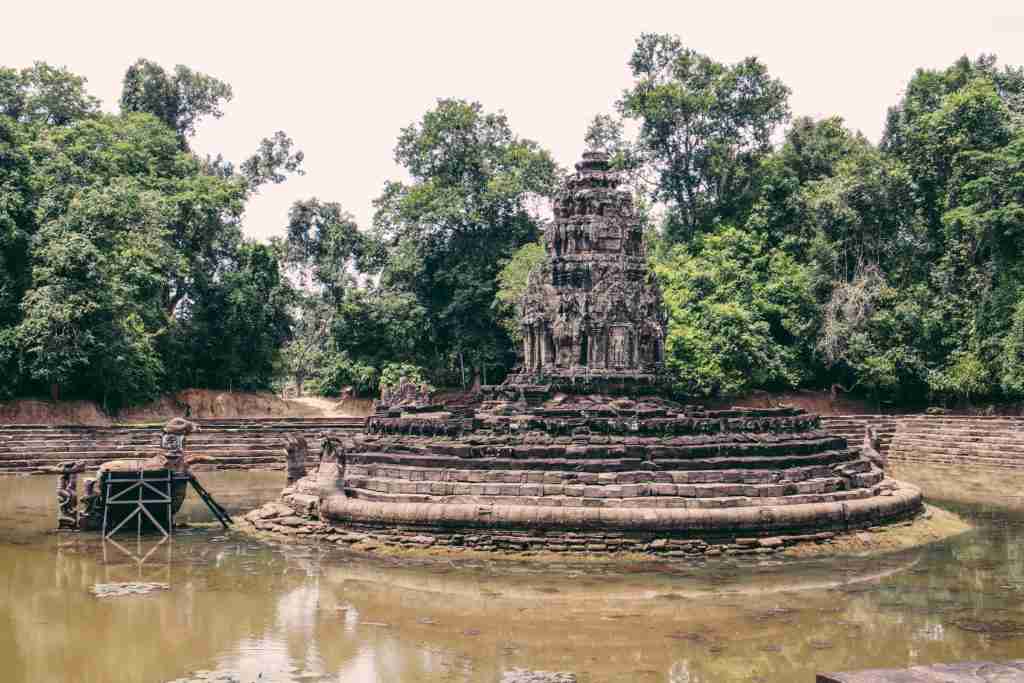 Neak Pean at Angkor, Cambodia is an artificial island with a Buddhist temple on a circular island in Preah Khan.
Ta Som. It was built in the end of the 12th century, dedicated to the father of the king, a replica to Bayon style of art.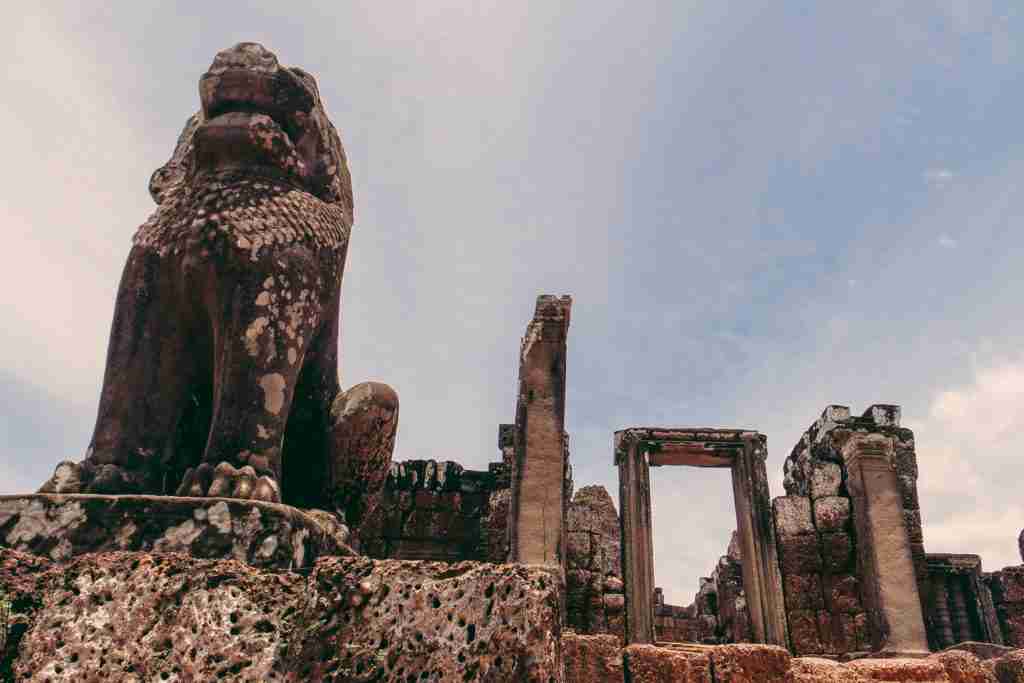 East Mebon is a large temple-mountain-like ruin, rising three levels and crowned by five towers.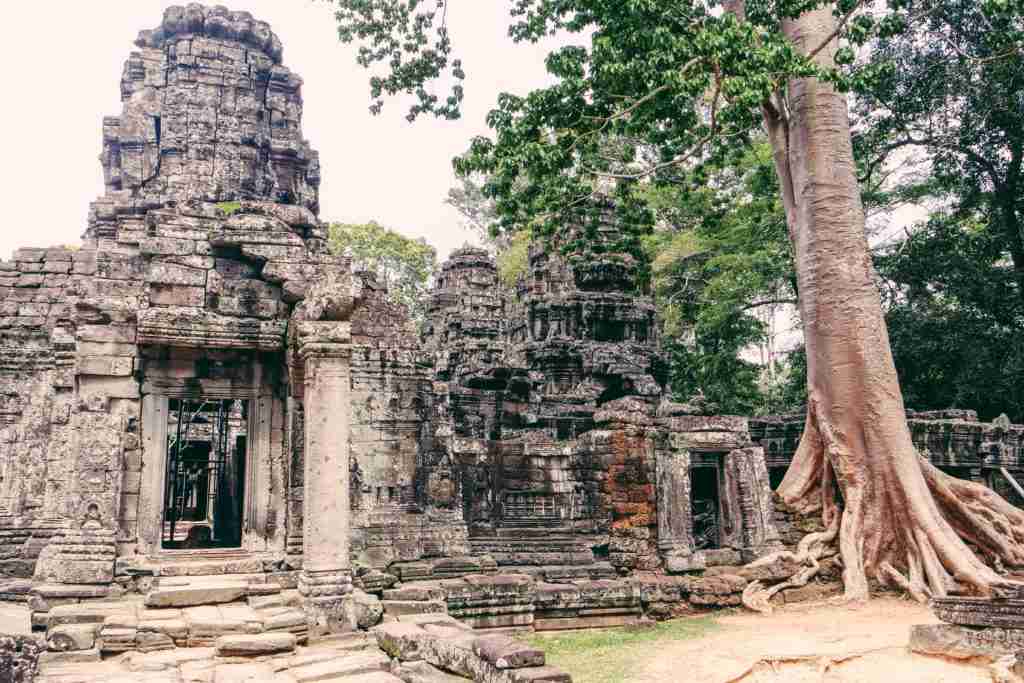 Banteay Kdei is located south of Ta Prohm. It was built from soft sandstone, while the wall enclosing the temple were constructed from reused stones. Sadly, many of the galleries and porches have collapsed.
Tips:
 Tickets are per person; you will have your photo taken on the spot to be included in your pass. Be there early as line queues for the admission ticket can get long even as early as 4 A.M.
Some temples are already closed around 5 or 6 P.M., so better plan your visit ahead of time. Prepare a list of your preferred temples to be visited.
Wear comfortable clothes and shoes, but do consider that you're entering temples so avoid sleeveless shirts and above the knee shorts.
Bring water to keep your body hydrated since it gets very hot during the day.
2. Explore the Tonle Sap Lake
Perhaps, one of the most popular attractions in Siem Reap is the Tonle Sap Lake, also known as the Great Lake, and that is why it never would never miss my list of the top things to do in Siem Reap. The Lake is the largest fresh water in South East Asia. You can reach to the destination for about 20-30 minutes with a Tuk Tuk drive from Siem Reap capital. The lake's dimension changes depending on the monsoon and season; 12,000 sq. km during wet season and it shrinks to 2,500 sq. km during dry season. It plays an important role to the community as it provides more than half of the fish consumed in Cambodia.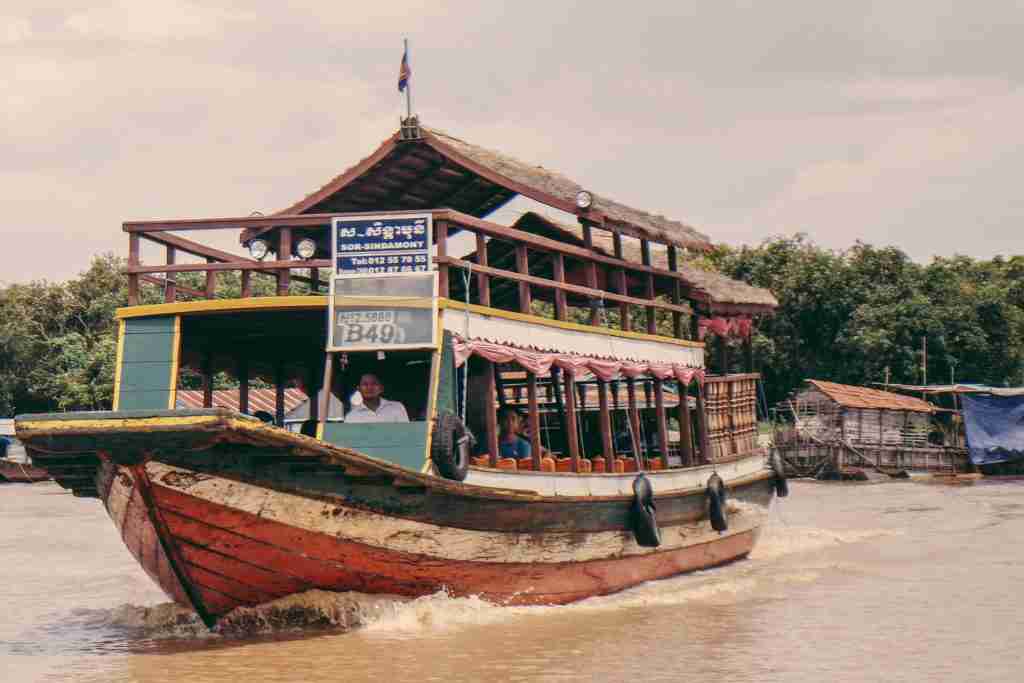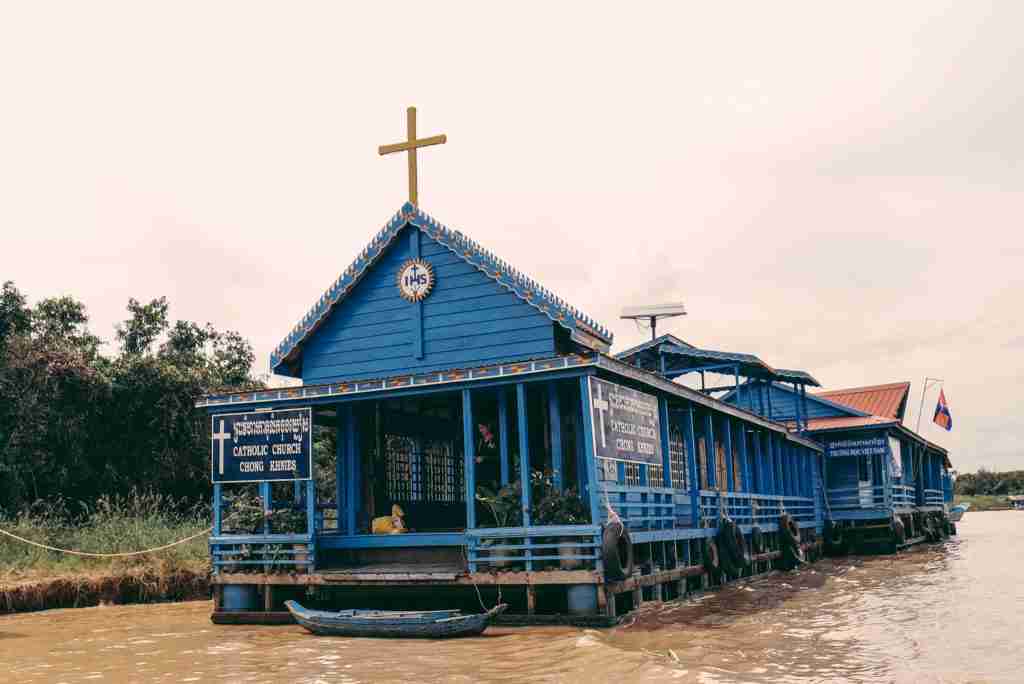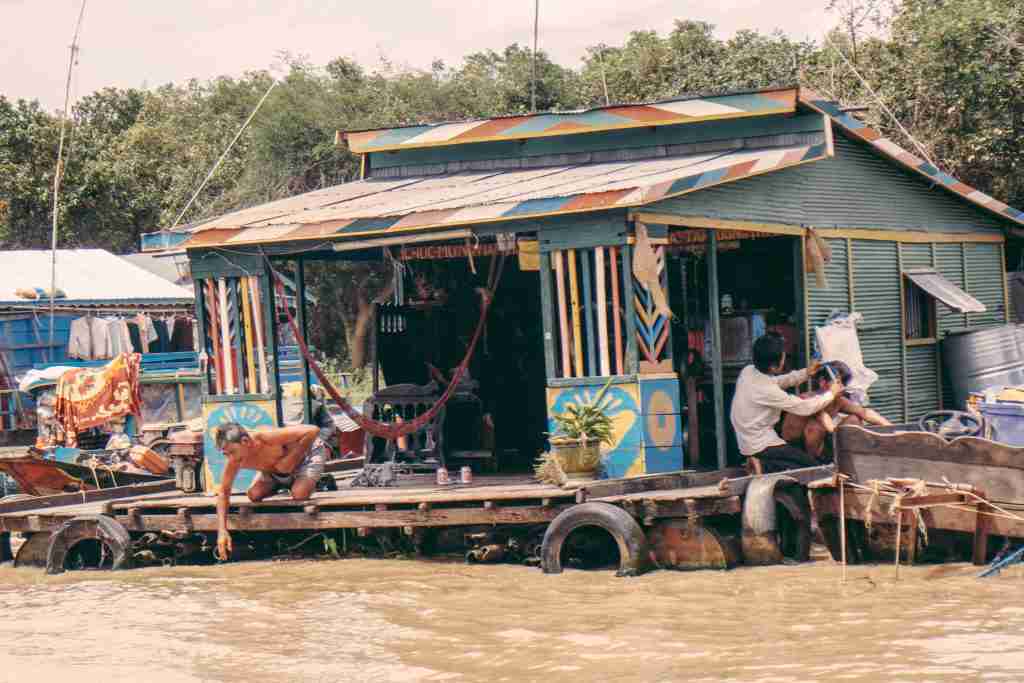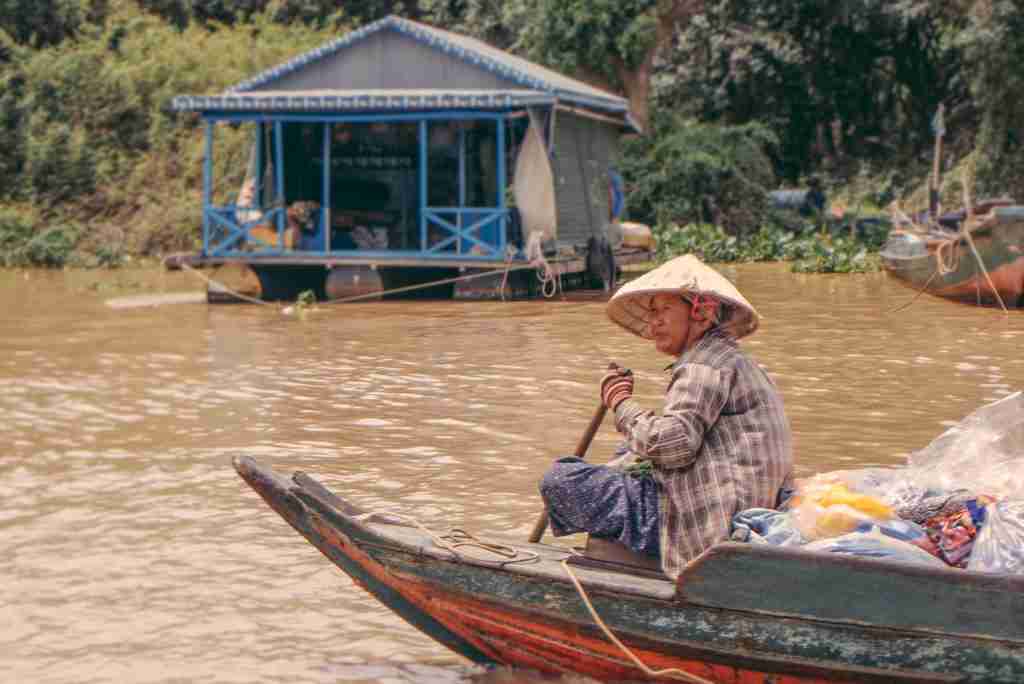 3. See the Akira Landmine museum
While you are in the area of Angkor Complex, you might want to consider to see landmines up close if you only have EXTRA time. This landmine's museum can be found in the north of Siem Reap, which makes it an ideal place to see beautiful countryside villages and rice paddies of Cambodia. The museum was named after its founder, Aki Ra or simply Akira, a CNN hero awardee. The museum offers visitors a chance to know how landmines work, and how they can help Cambodia and the rest of the world to rid of its continuing threat.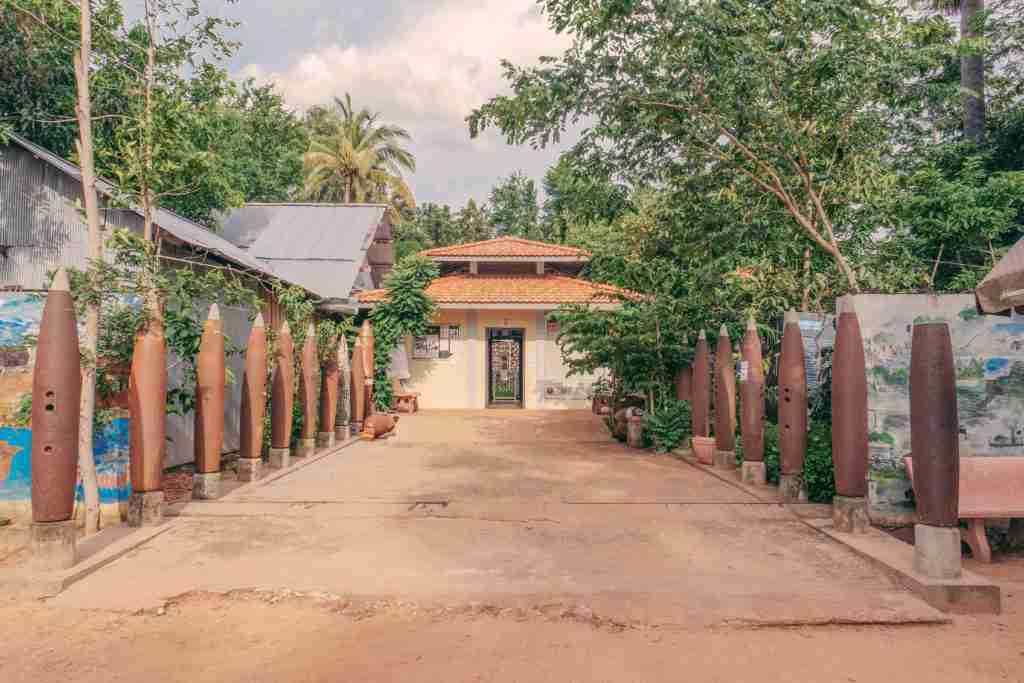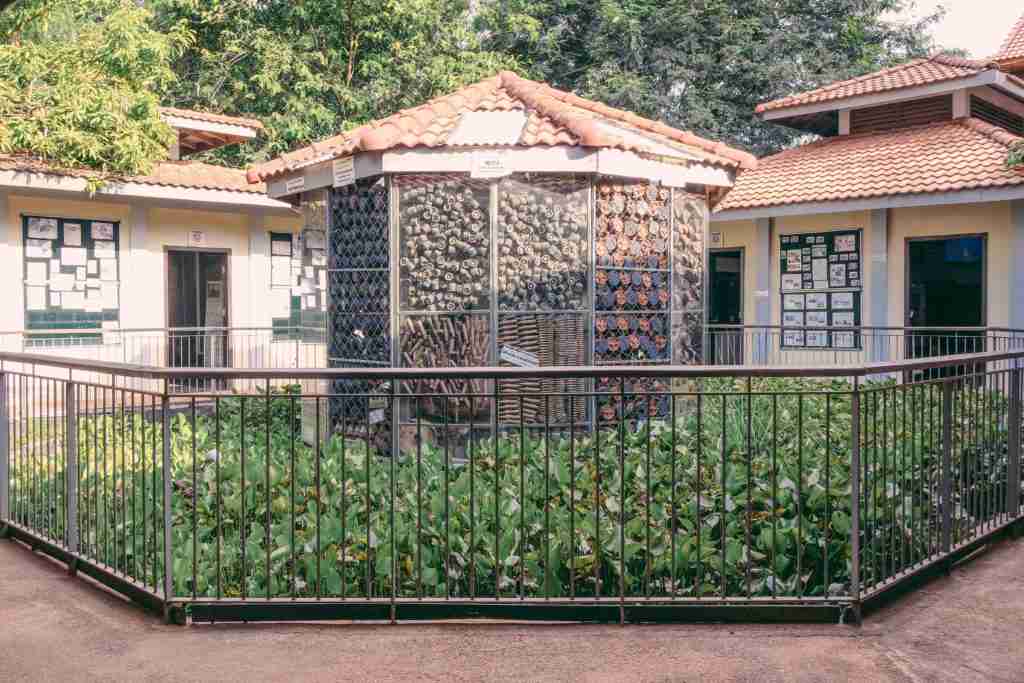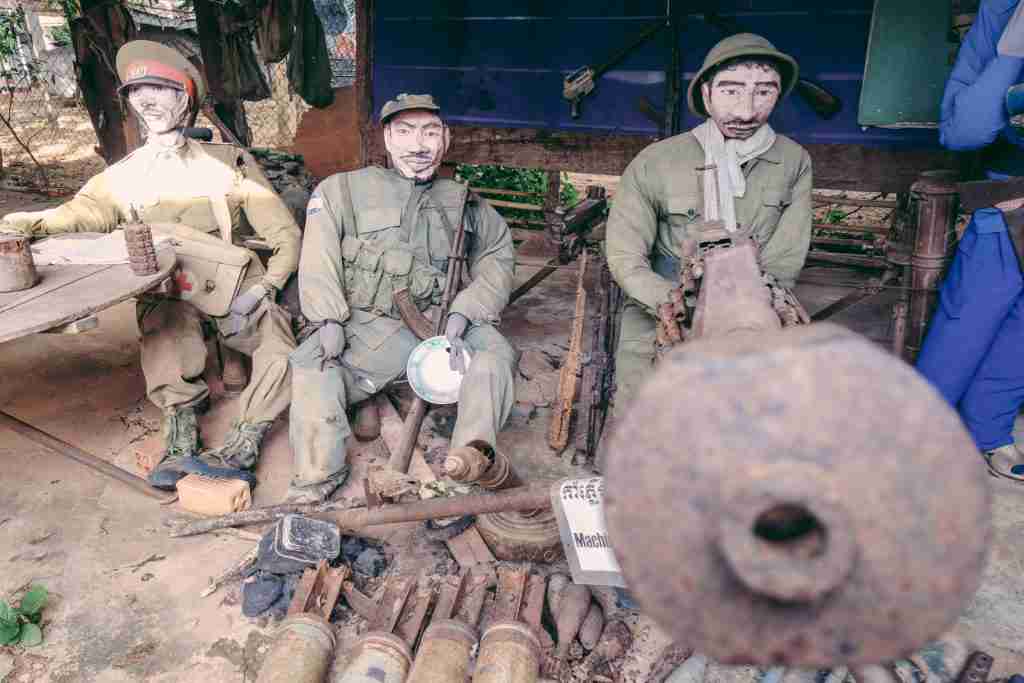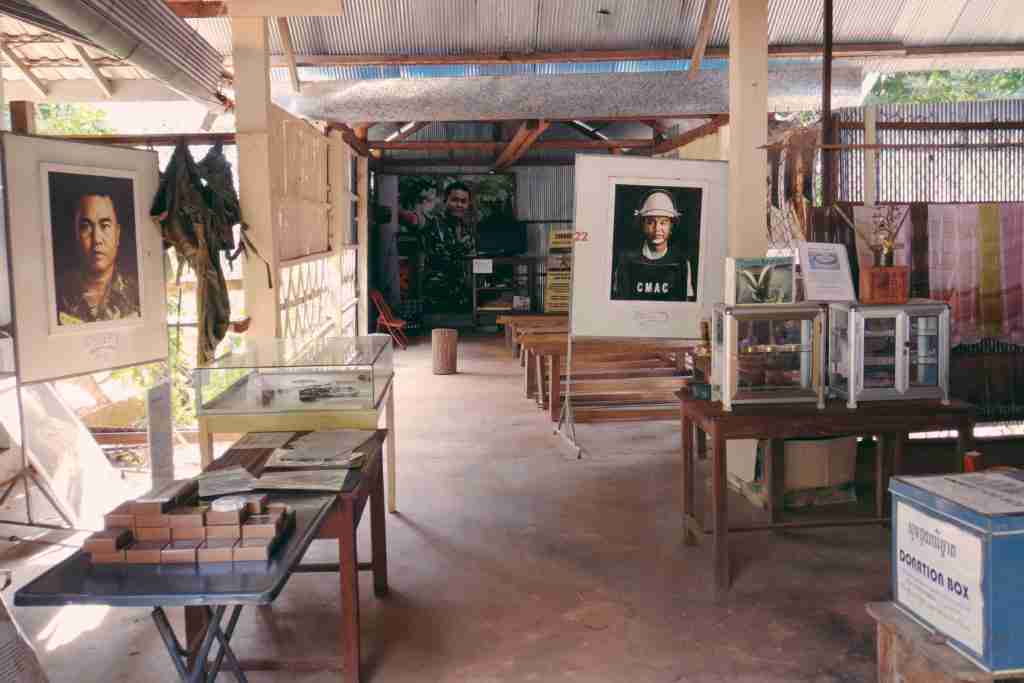 4. Go food-tripping
If you love food, then trying Cambodian cuisine with a mix of Thai and Vietnamese cuisines is also worth ticking off your to-do list. There are plenty of options when it comes to price, location, and style. Although we haven't had much money to spend on the luxury of trying everything, we have managed to enjoy some fantastic dining; below is the list of some foods that we have tried.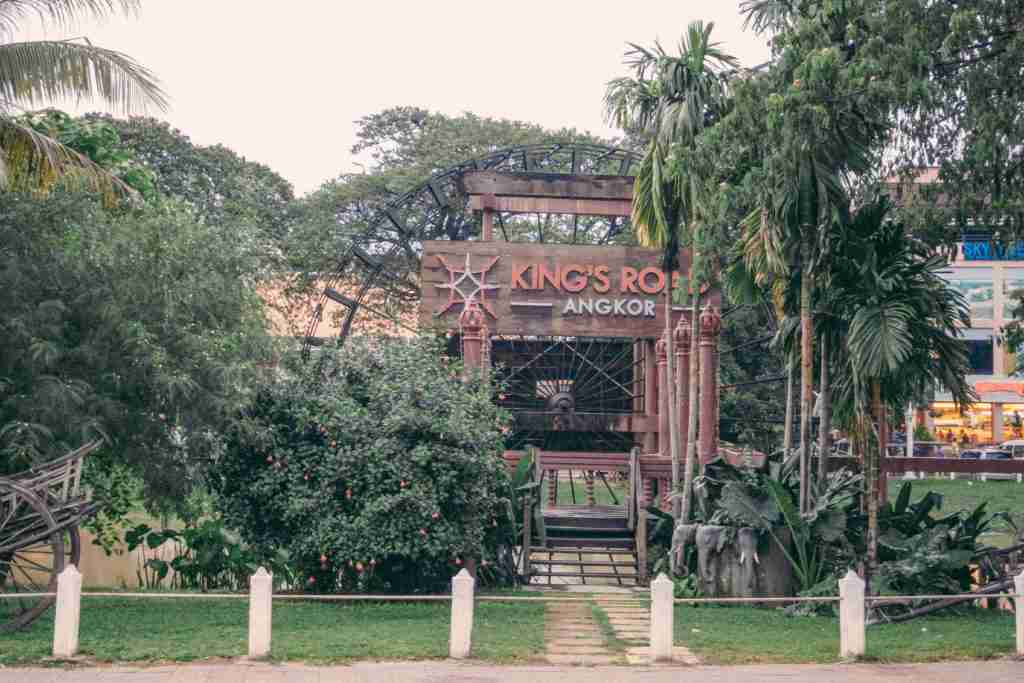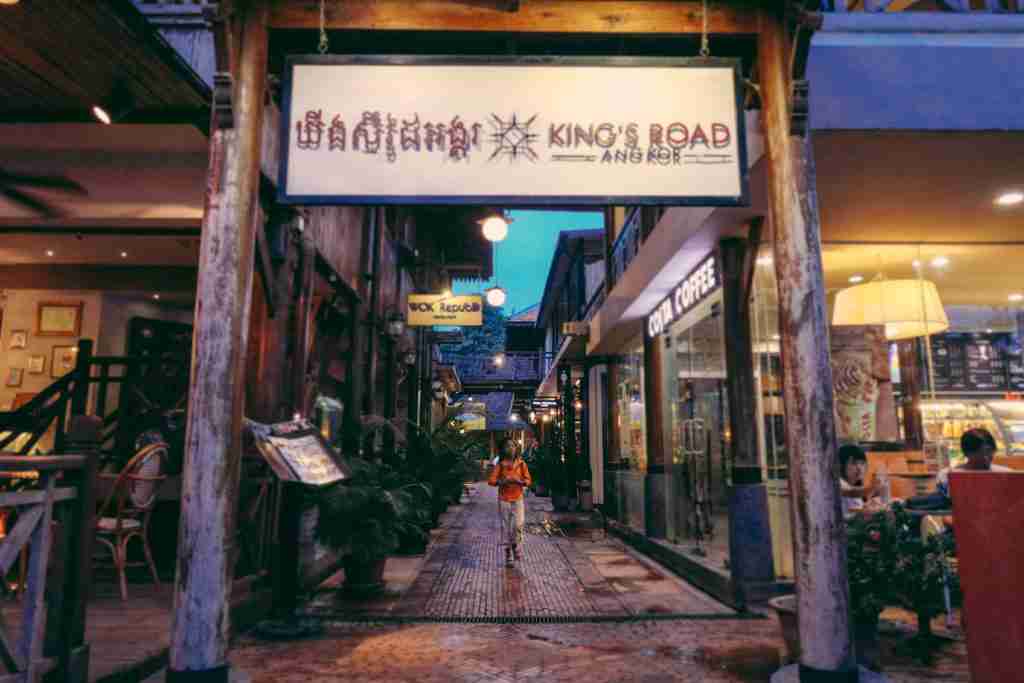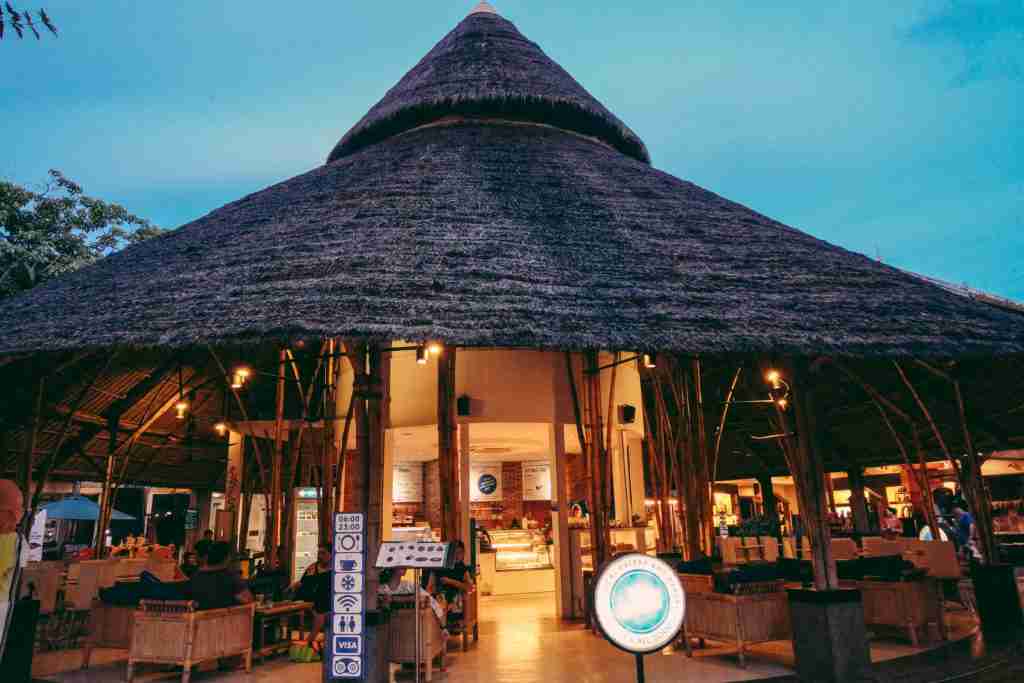 King's Road is the home of top restaurants and cafes. Aside from Cambodian cuisines, popular restaurants also include Japanese, Chinese, and other western casual and fine dining experience. Feels like you're all over the world in just one place, huh. The food and shopping village is comprised of Embassy, Emperors of China, Wagakoro, Costa Coffee and many more.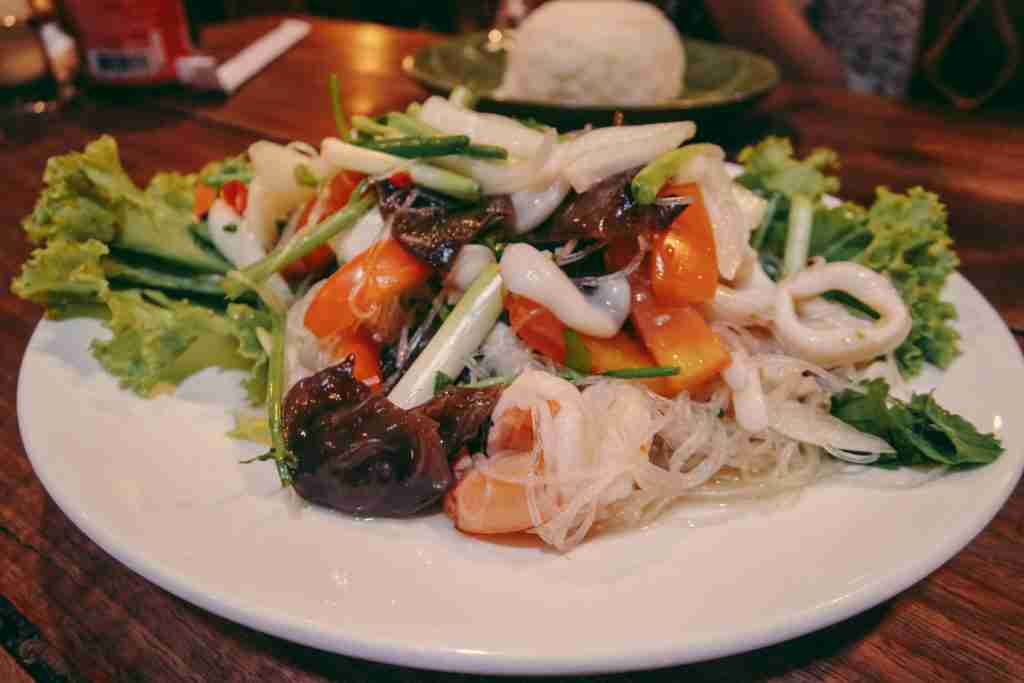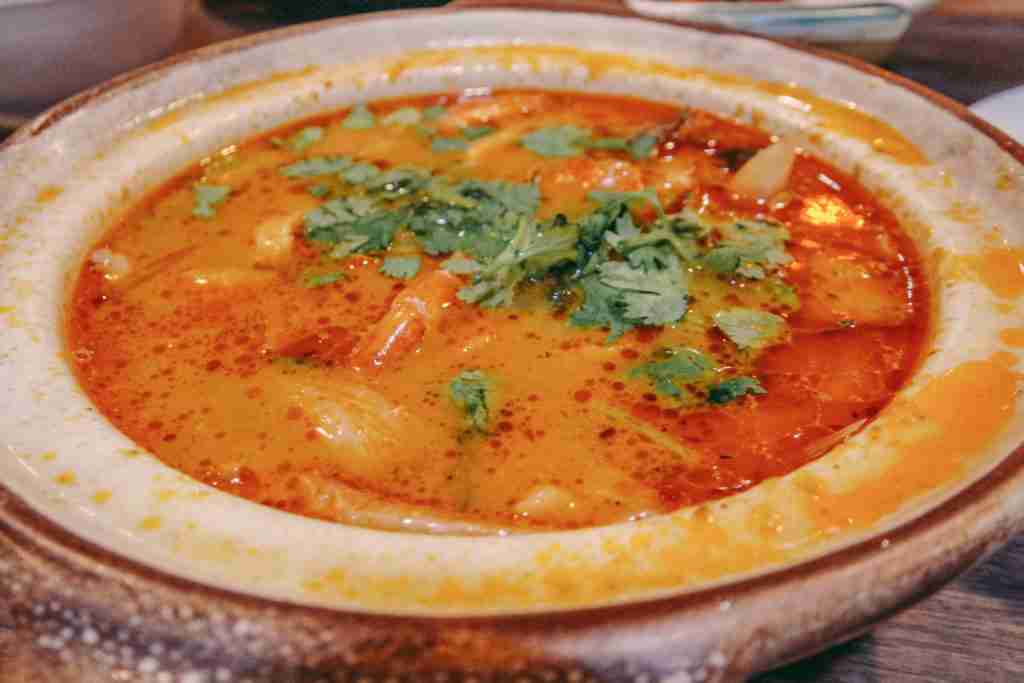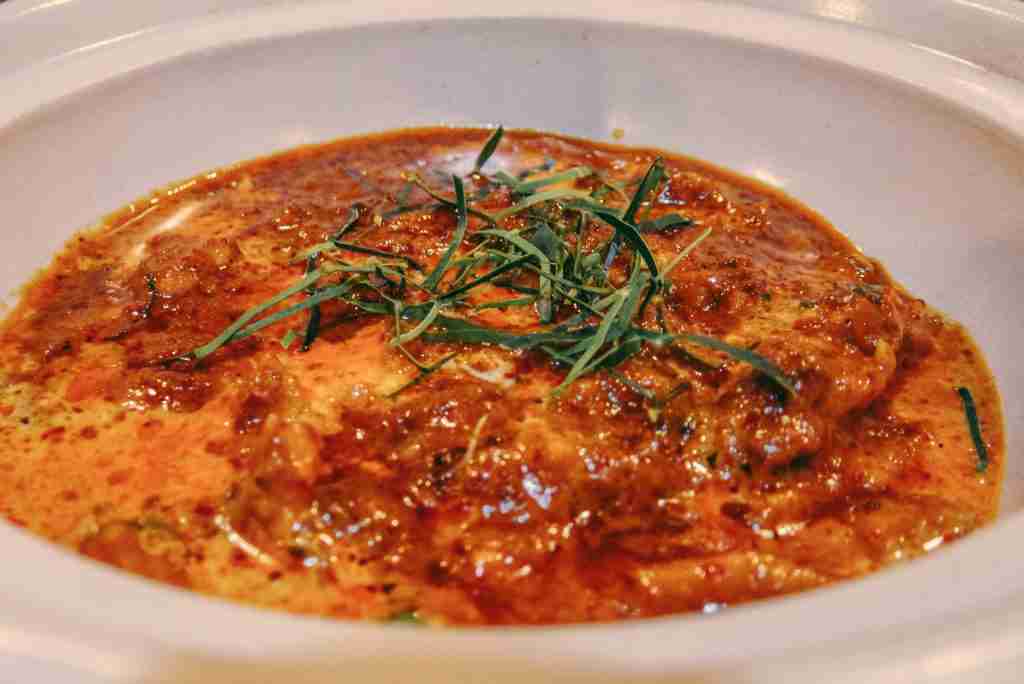 Across the street, you'll find cheap restaurants. One of them is the Kouy Tiew Touk, a Thai restaurant located in Makara Street. All the dishes are prepared by a Thai chef, at very reasonable prices ranging from $1.50 – $3.00 for most of the dishes.
5. Seize the night
Even if Siem Reap is known for day tours, the city offers night events for the tourists and party-goers. At 7 P.M., you'll find most of the bars, nightclubs and lounges starting to get filled with people. Pub Street is an exciting place and offers different kinds of entertainment, depending on your mood—they offer from intimate lounges with a mellow vibe to high-energy nightclubs with DJs scratching their popular versions of today's top hits. It's really a must thing to do right after a long, long day of visiting temples. Sip on a trendy cocktail or have a bottle of beer, or more hehe, since it's time for kicking back and relaxing.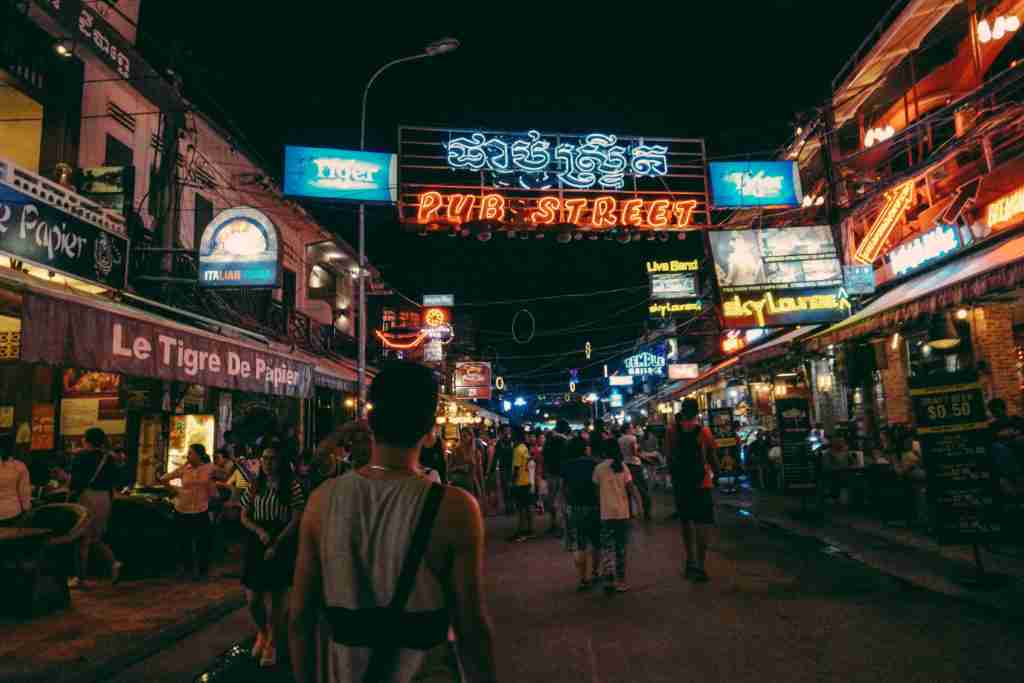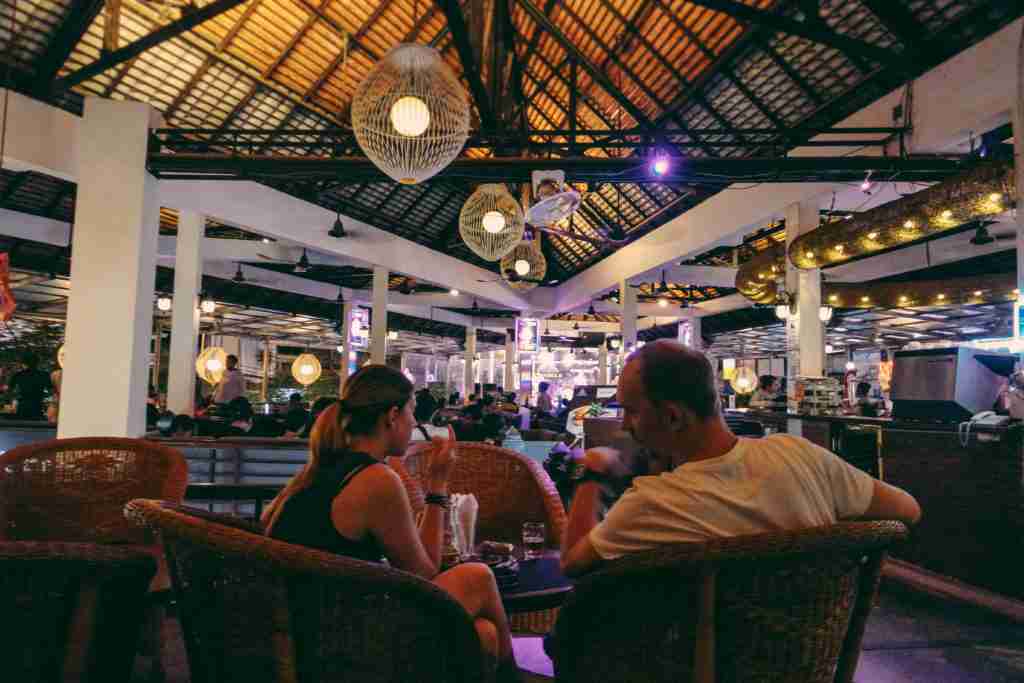 Tip:
If you want to go to Hard Rock Café, be sure to be there by 9 P.M., latest as it closes as early as 12 A.M. I repeat, as early as 12 A.M., I mean the night has just started. Lol.
6. Shop 'til you drop
Of course, heading home from a vacation won't be complete without buying "pasalubong" and souvenirs. Shopping in Siem Reap can be an ultimate experience, but when it comes to buying gifts, having a little time is really frustrating when you can't decide which ones to buy. If you're looking for a place that offers more than just the usual souvenir items, head to the old market, located just between the Pub Street and Riverside. The market features a wide variety of trendy fashion and food items. You can buy everything from silk, jewelries, handicrafts, ceramics and other items that could make a good remembrance of your trip to Cambodia.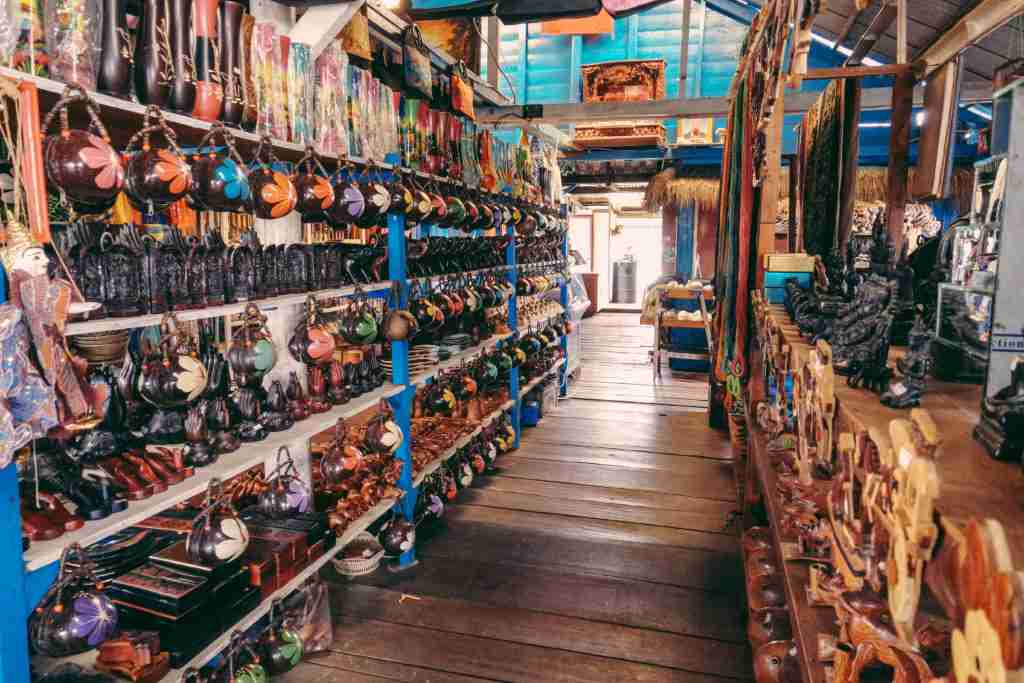 Tips:
Prices are cheap but roam around the market, you may find the same item but on a different price. Your bargaining skill will be tested but be reasonable with your preferred price.
Buy more items on the same store so vendor can give you more discounts.
Plan Your Trip to Siem Reap
Ever since I started traveling I relied on a few trusted companies online and offline which help us save money and time when booking accommodation, flights, etc. I listed a few below:
Accommodation
Although I have only been to Siem Reap once, it's not that difficult to find a place to stay in. We stayed in the Central Suite Residences booked via Agoda.  It is located in Sok San Road, Krong Siem Reap. The hotel is new, safe, and within walking distance to great restaurants, bars, clubs, etc., making it a great place to stay in.
Flights
Cebu Pacific operates a direct flight from Manila to Siem Reap. Wait for their promos and deals for a cheaper fare. Once you find your best deal, book directly through the airline's website/mobile app.
Looking for other top things to do in Cambodia? Here's a related travel guide to Phnom Penh.
Pin it for later.