This post was most recently updated on February 20th, 2018
Your choices of El Nido island hopping tours may depend on your personal interests. Whether you like snorkeling, or just lying on the beach watching the waves and the sun, perhaps swimming is your thing while others like to do adventure.
Well it's not hard to find a travel tour since most of the establishments have packages and even the tricycle driver we hired from terminal has offered us. find time to compare prices so you can get the lowest offers, with good deals. For us, we chose the one inside our accommodation aside from the reason that is cheaper price compared to the others, it was also easier for pick-up and drop-off at the same location.
We did both Tour A on our second day and Tour C on our third day stay in El Nido having different agencies. Aquaholic Travel and Tour did our tour A using their bigger boats with a capacity of 40 persons, while Jhanna's Inn Travel and Tours did our tour C with only 17 tourists and 5 crew. With that, I got to compare the difference of renting big boats from the small ones.
Pros and Cons of bigger boats
Most travel tours come with English speaking tour guides, free buffet lunch, snorkeling gears, life vest, and first aid kits. Most boats also have a portable restroom found at the tail of the boat. But as much as possible don't defecate there as flush isn't available. There is only one way I think they dispose it, flushing it directly to the ocean.
Cons
Bigger boat accommodates a lot of people. It can get overcrowded.
Buffet lunch is not properly divided into people.
I am not sure but I think I mentioned on my other blog posts that I really hate joiners, since there are a lot of people, there is bigger of chance of waiting. It's such a waste of time waiting for the others who are not following the scheduled itinerary.
Bigger boats can't go near the shore, you have to swim a few meters to get to the island.
Pros
The boat is large and able to withstand the rigors of ocean swells when the weather is a bit windy.
El Nido Island Hopping Tour A – 1,200 pesos
Tour A is most popular among the 4 tours in El Nido because it will let you see three beautiful lagoons located in Miniloc Island: Small Lagoon, Big Lagoon and Secret Lagoon.
Seven Commando Beach/Papaya Beach
Shimizu Island
Secret Lagoon
Small Lagoon
Big Lagoon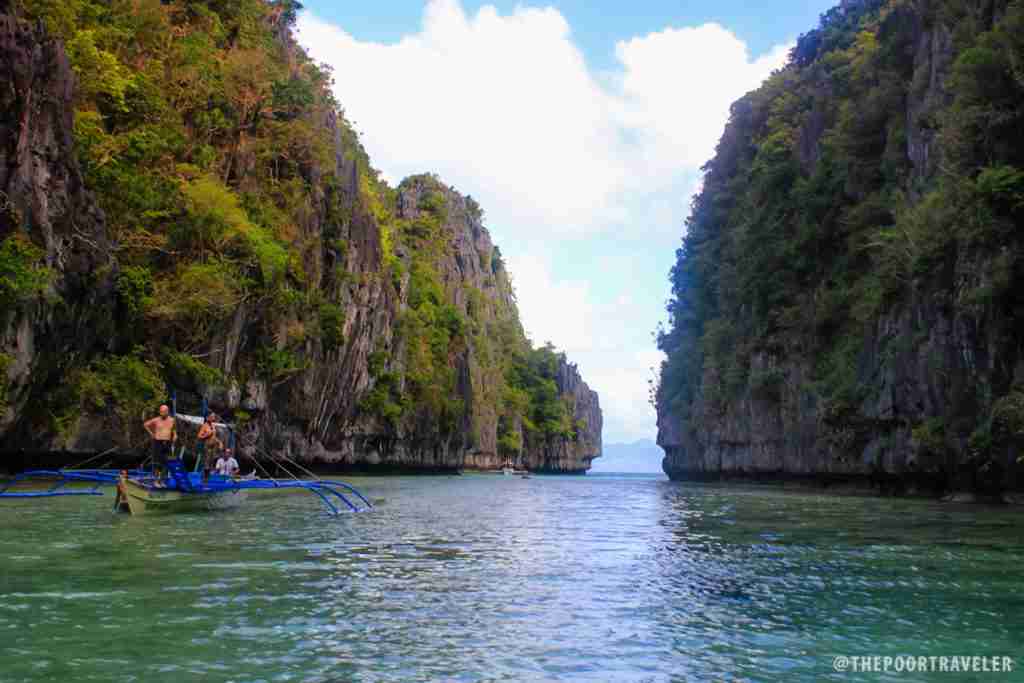 El Nido Island Hopping Tour B – 1,300 pesos
Aside from the pristine islands and beaches that you will find in El Nido, this tour B will get you into variety of sites; you get a whole day a chance to discover most beautiful coves and caves inside El Nido's limestone rock formations in Bacuit Bay.
Snake Island
Pinagbuyutan Island
Entalula Beach
Cudugnon Cave
Cathedral Cave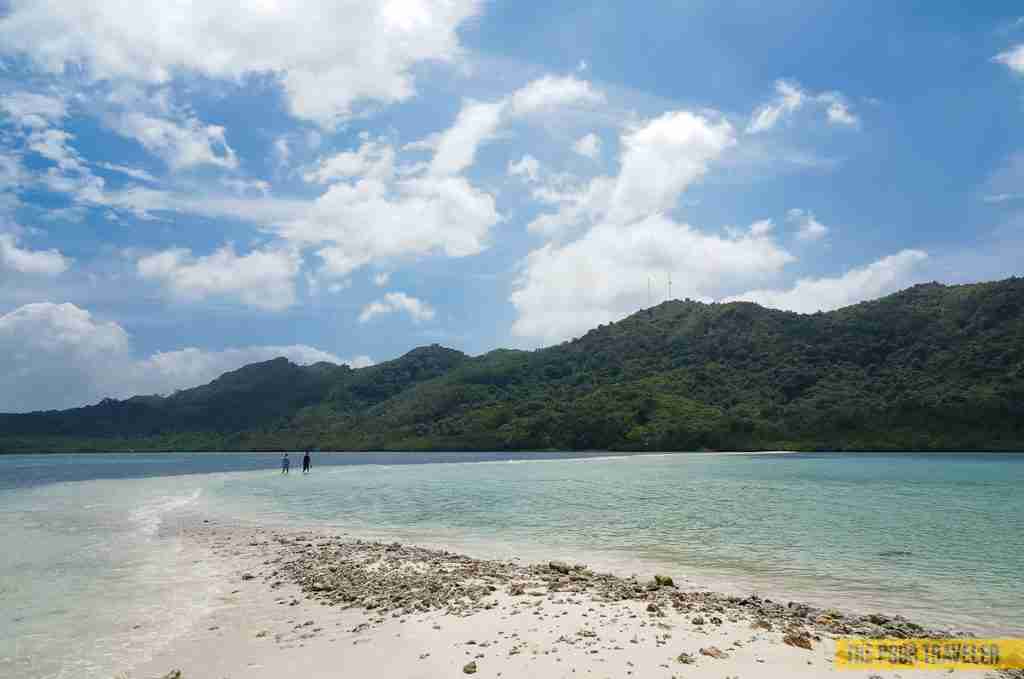 El Nido Island Hopping Tour C – 1,400 pesos
Tour C of El Nido island hopping tours is the next most popular to Tour A. This includes island-hopping to Helicopter Island and Matinloc Island and its white sand beaches, coral reefs, hidden beaches.
Helicopter Island
Hidden Beach
Talisay/Star Beach
Secret Beach
Matinloc Shrine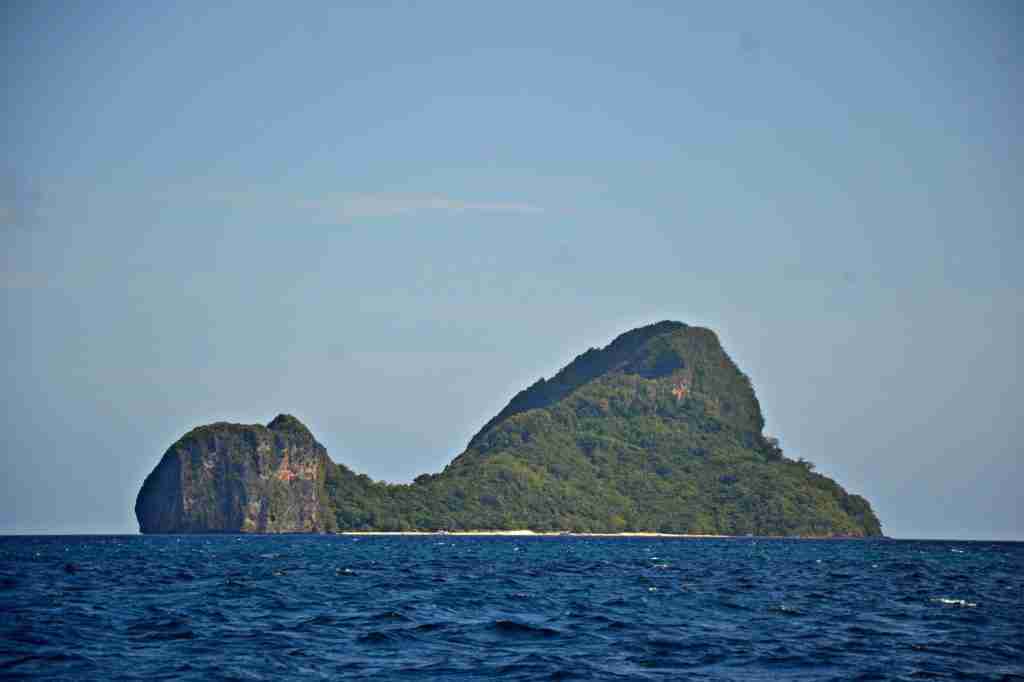 El Nido Island Hopping Tour D – 1,200 pesos
The least popular among all El Nido Island hopping tours, but definitely not to be overlooked when it comes to the sceneries of Paradise Beach, Balinaod, Pasandigan Beach, Natnat Beach, and Bukal Beach.
Paradise Beach
Balinaod
Pasandigan Beach
Natnat Beach
Bukal Beach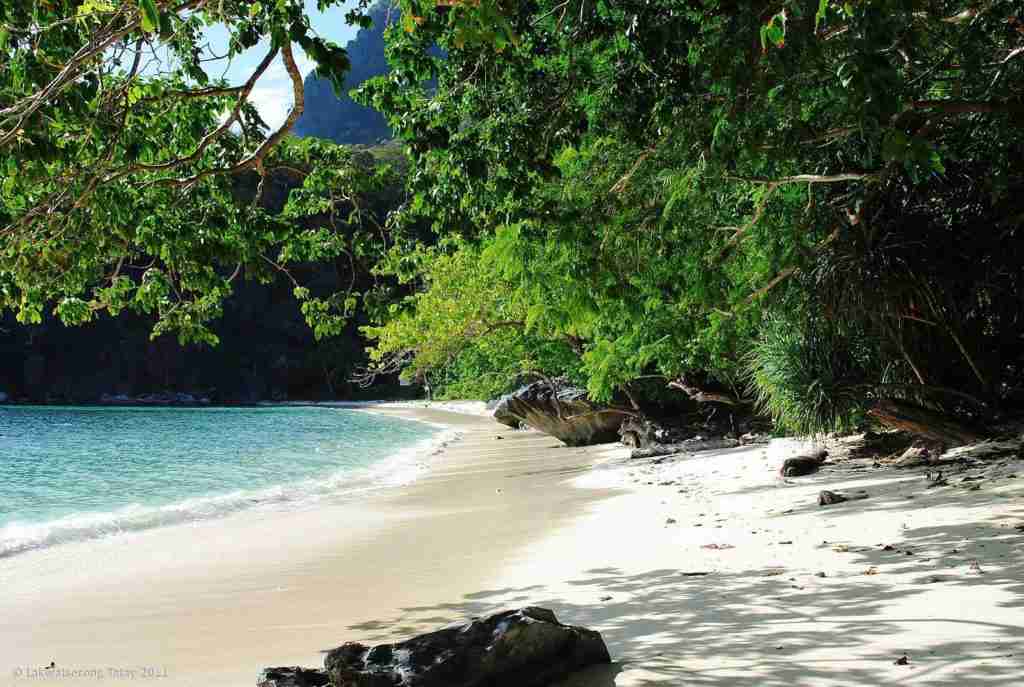 Combination Tours – prices may depend
There are some tour agencies that offer combination island hopping tours. You may choose from combination of tour A and C or tour B and D, however, prices may vary depending on the number of participants. Just align on the travel agency not to miss the top places to go in El Nido. It's the best option if you do not have much time to stay in El Nido.
Miscellaneous fees
EDTF or Environmental Fee – 200 pesos
Kayak Rental – 300 pesos for 2 persons
Don't know what to do in El Nido Palawan? Here's an extensive travel guide to make the best out of your 4 Days and 3 Night in El Nido. Learn more about the island-hopping tours destinations, on what islands to choose from. See the beautiful lagoons of El Nido, Palawan. Book yourself an island hopping tour A. Or give yourself a laid back feels in the powdery-white sands of tour C with lots of snorkeling sites. You have the option to do combination of tours, too!